Do you need a picture of the temple for your wall? Well, you can print any picture I have taken, for free! Here they are. If you'd like a high-resolution image, just note the image name and email me and I'll send it to you. Print it wherever you'd like.

If you want a higher quality print than you can get at Walmart or Costco, or a print without my signature on it, then you can order a print from me! What a great idea! Email me. I'm quite affordable.

I would be happy to hear if you hang one of these pictures on your wall, so please comment.

Thanks!


0


1


2


3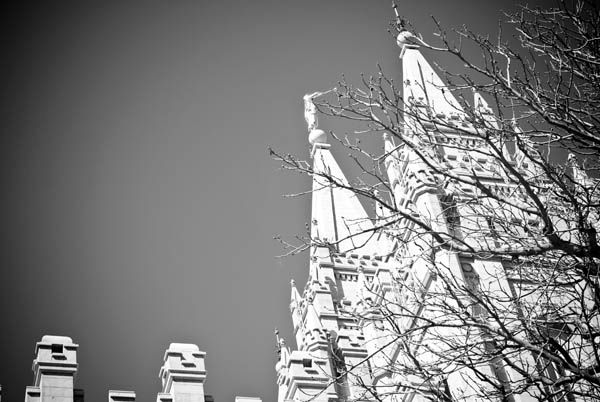 4


5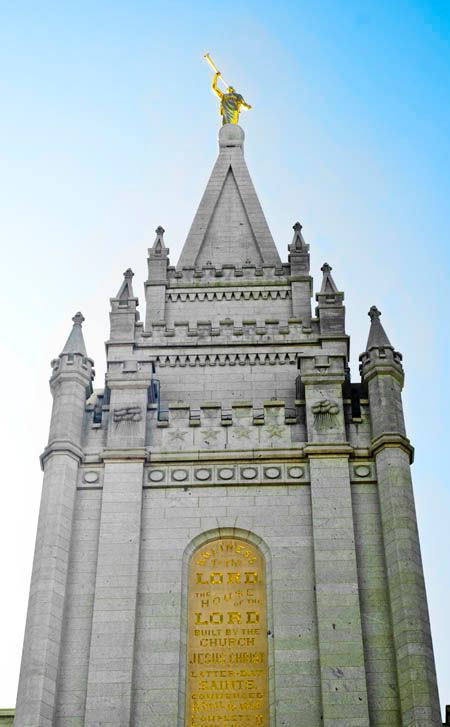 6


9


7


8


10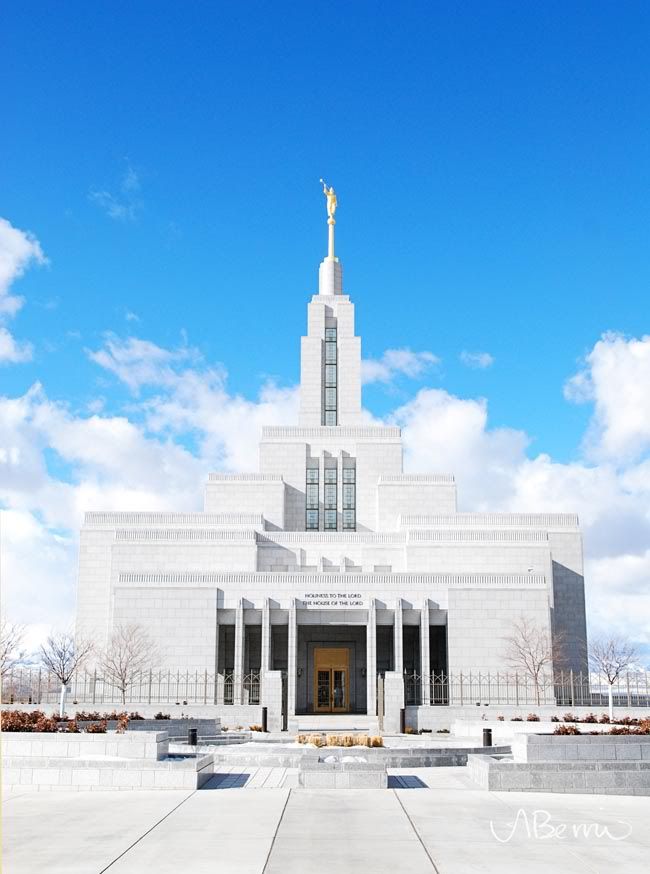 Draper 1


Draper 2


Draper 3


12 (Oakland)


13


14


15


16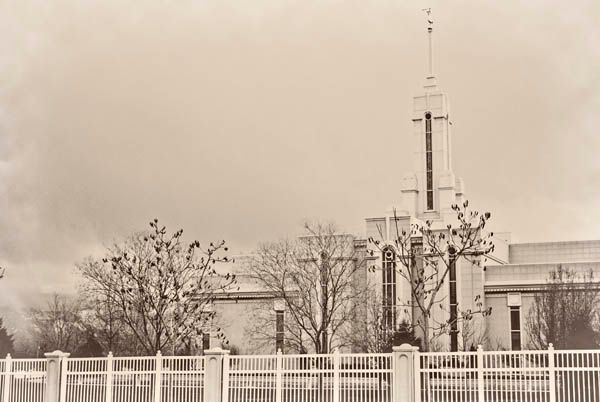 17


18


20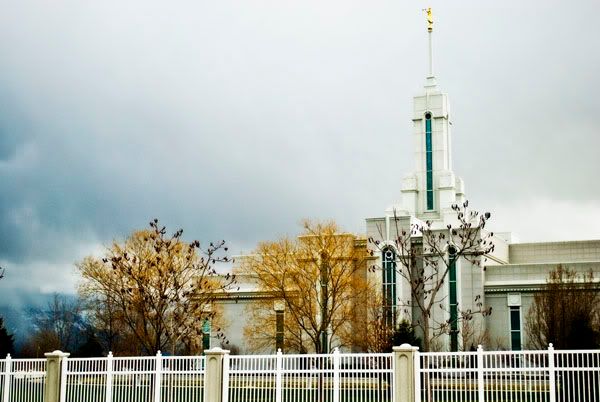 21


22


23