I crave notoriety! I'm going to do another giveaway to encourage anyone who needs a Christmas gift to "follow" me. (See the menu on the right to follow me.)
My husband works in retail, and he likes to bring home things that he gets for a fraction of the retail price. Our closets are brimming with them. Some of them we keep and some of them we give as gifts. So, I'm offering some of them to you to keep for yourself or to give away as Christmas gifts!
Item #1
A free photo shoot, any style, and a CD with the high-resolution printable images. This item is transferrable. If you choose to give it as a gift, I will send a nifty gift-certificate in the mail.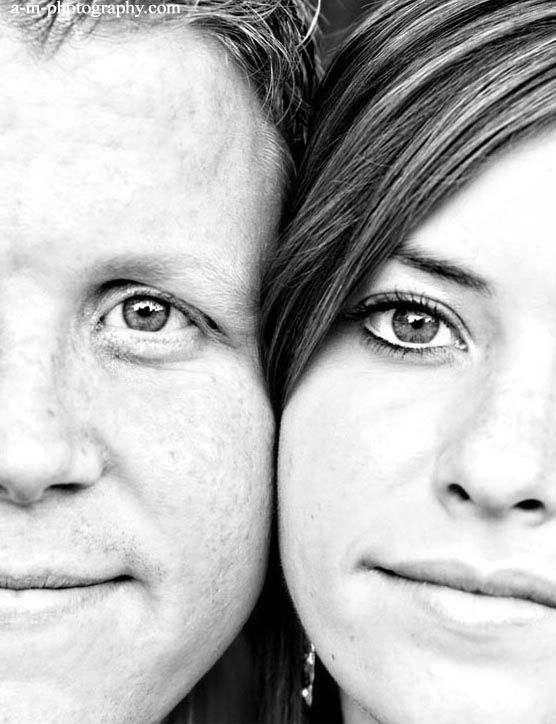 Item #2
A Studio D Digital Convection Toaster Oven. Retails for 109.99. This item is brand new in the box with tags. It's really nice. This picture does not do it justice. I would keep it if I had the counter space for it.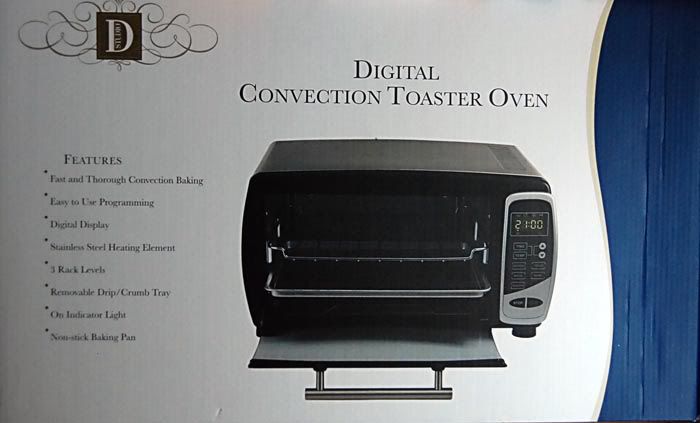 Item #3
A small Tommy Hilfiger handbag in brown leather. This item is brand new. Retail Price: unknown. It's a small purse, about the size of a makeup bag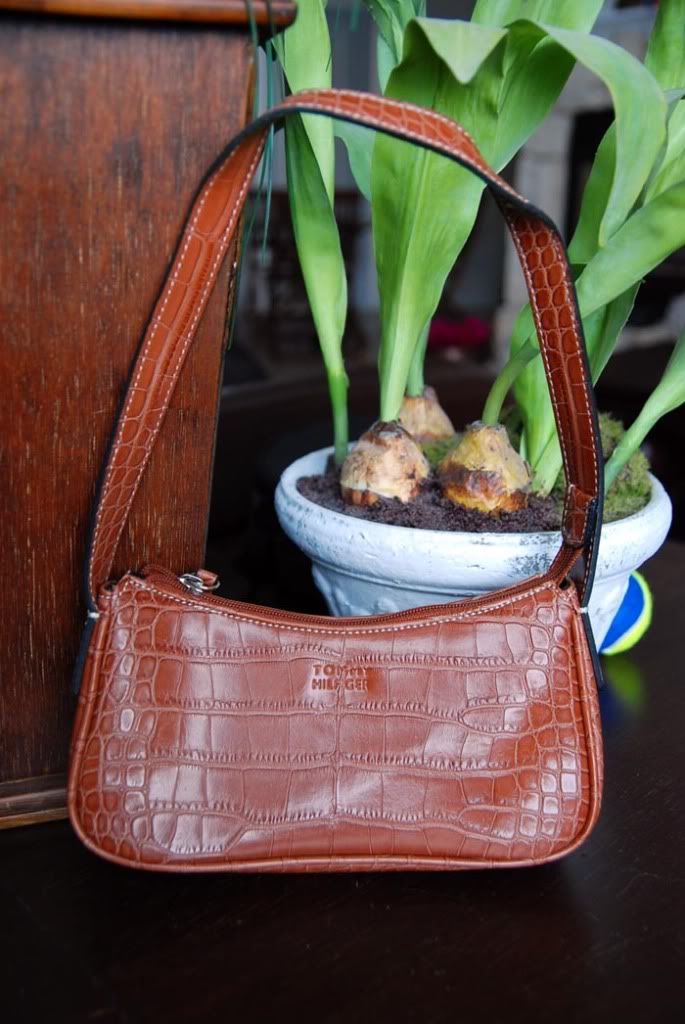 Item #4
A Dooney & Bourke black patent leather wallet, lined in red and accessorized in gold. This item is brand new with tags. Retails for $60.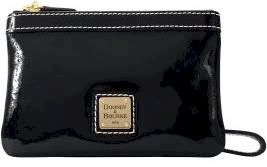 Item #5
A
100-piece
set of Reed & Barton silverware in Ivy Glen. This item is brand new in the box with tags and retails for $149.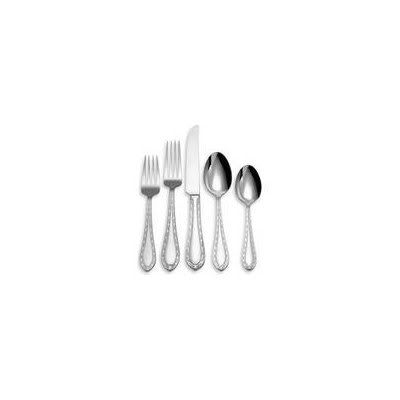 We had five sets of silverware. I kept one. We sold two. We are trading one, and we are giving one away here!
Item #6
A Clinique Gift Bag (free with a $22 purchase - I did that part for you.) : )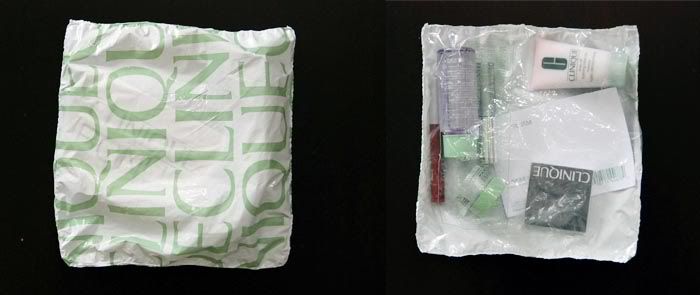 Includes: mascara, makeup remover, foaming cleanser, lip smoother, eye cream, eye shadow
Item #7
An 8-piece ivory towel set. Retail price unknown.
This is only a representative picture of the towels.


Please don't hesitate to enter this giveaway. If any of these items were things we would miss, we wouldn't be giving them away!
Rules:
The giveaway ends on December 10th at midnight. If you are following this blog, or if you "like" my Photography page on Facebook, your name will go into the drawing once. If you refer someone to "follow" or "like" me, please have them comment and say that they were referred by you and then their name will be entered once and your name will be entered a second time, etc. You can enter your name as many times as you like.
I will choose one winner for every 20 followers I have on both this blog and Facebook combined. 20 people = 1 giveaway. 40 people = 2 giveaways, 60 people = 3 giveaways, etc.
All of these items are PICKUP ONLY in the greater Provo area. If you live outside of Utah County, I'm sorry but you will have to pay for shipping. I would be happy to gift wrap the item and ship it to a person of your choice.
Let me know if you have any questions or if anything is unclear!
Merry Christmas!