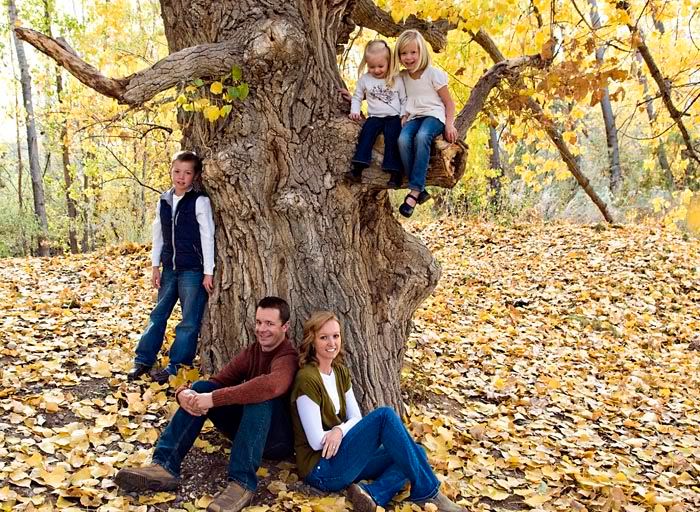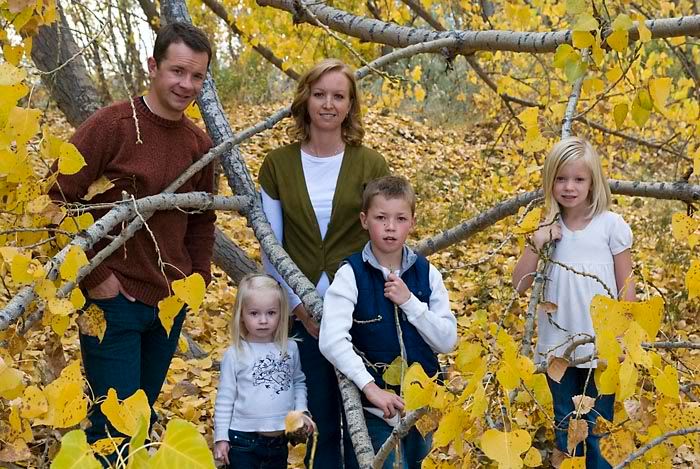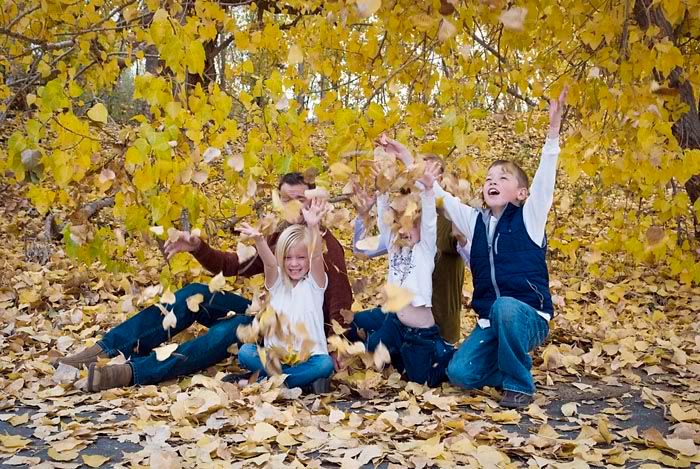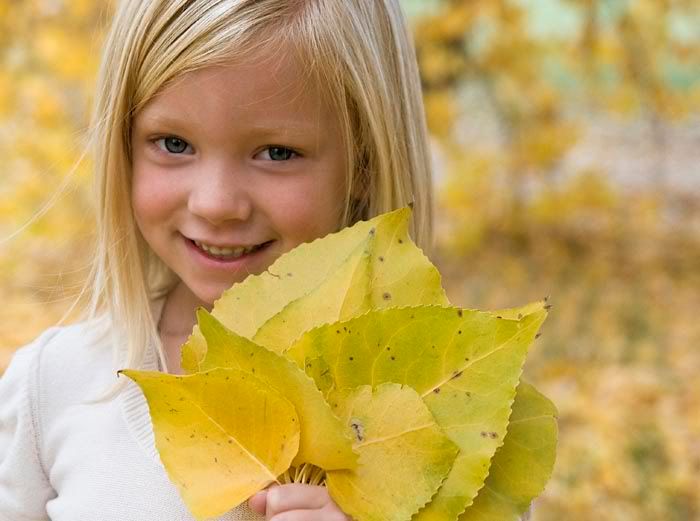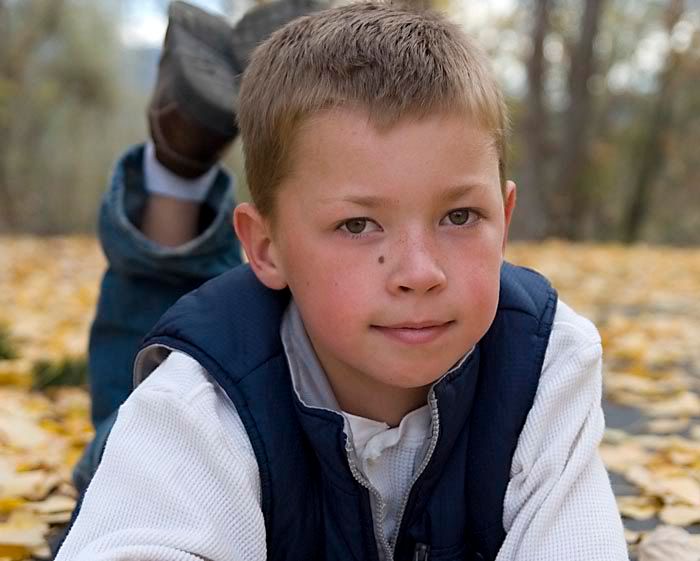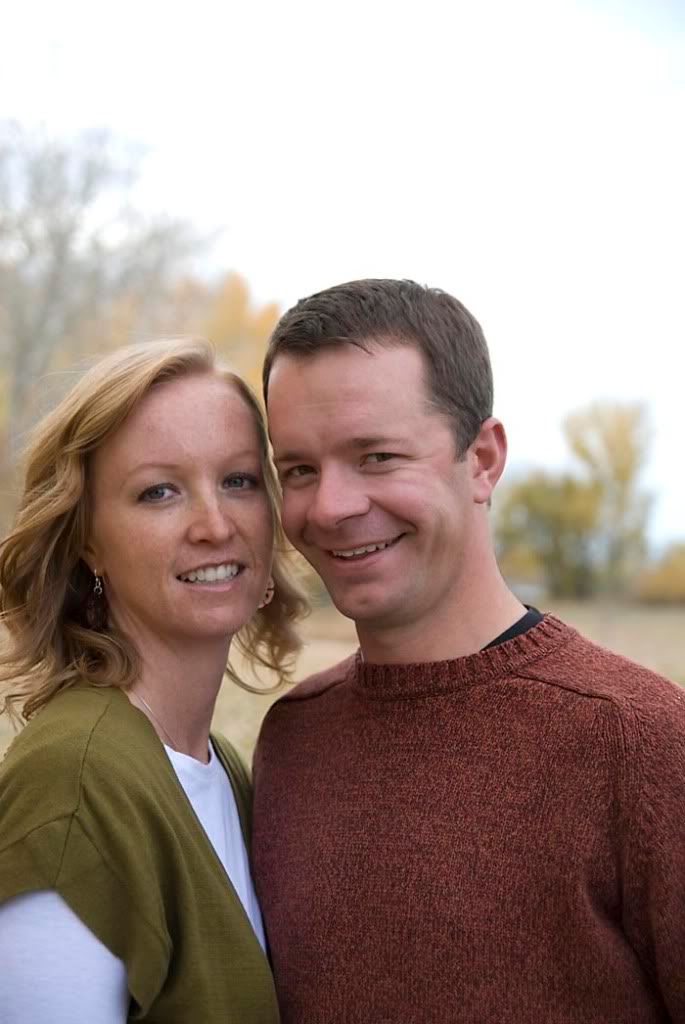 This photo shoot only took about thirty minutes. Before we took these pictures, Jenny said, "I only want one for the Christmas card."
. . . . like that was gonna happen . . . .
Do you want to be a part of this family? I certainly wouldn't mind.