I still have a set of silverware left, and it was such a popular item in my last giveaway, that I'm doing it again. If you'd like this 100-PIECE set of silverware from Reed & Barton, just comment here or on FB saying you're interested, and I'll have a drawing first thing in the morning on Saturday, Februray 5th.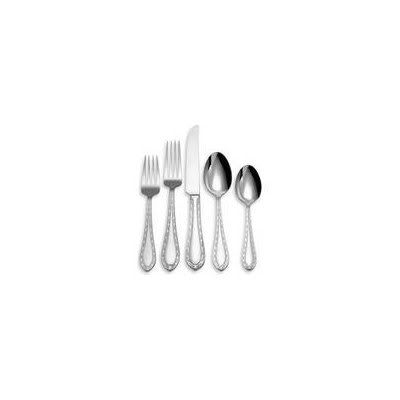 Rules:

1) you have to follow my blog OR like my photography page on Facebook
2) you have to comment and say you want the silverware
3) you have to pick it up or pay for shipping

Thanks for stopping by!