It was foggy last week, and I thought it would be a waste to not take some pictures, so we all ventured out in our pajamas in the freezing cold, and not too soon, because it had all disappeared by the time we got home.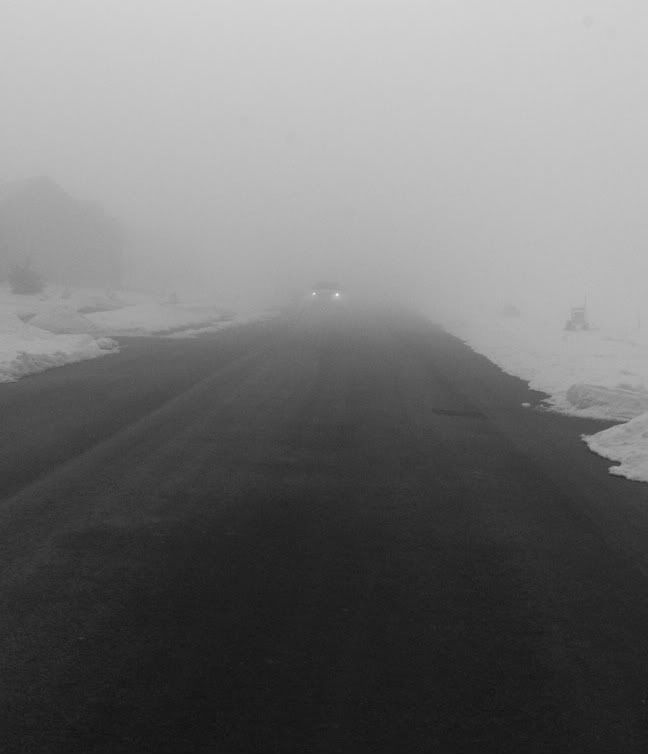 dang my dirty lens!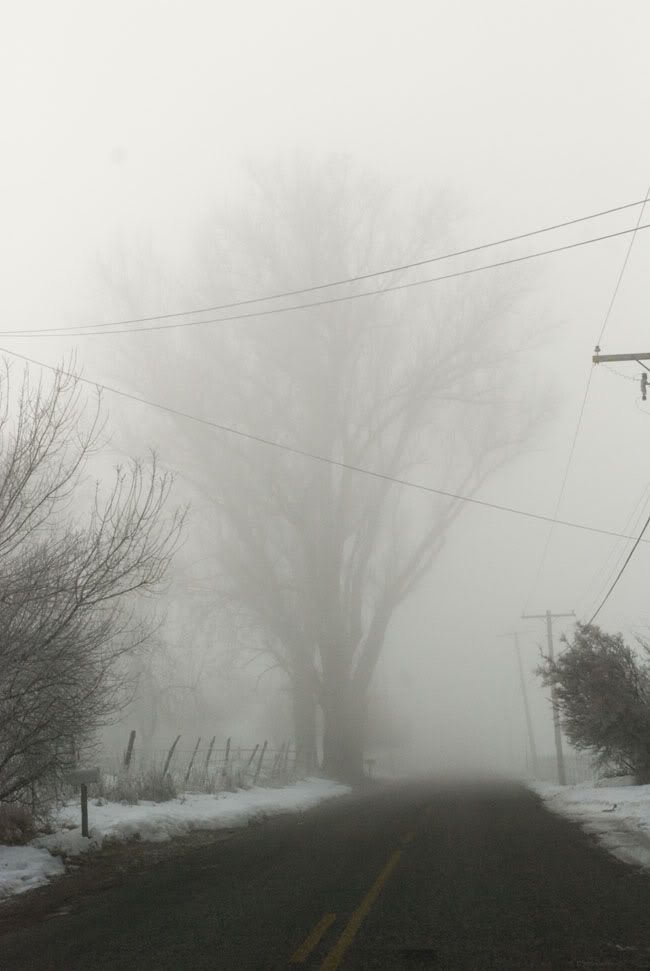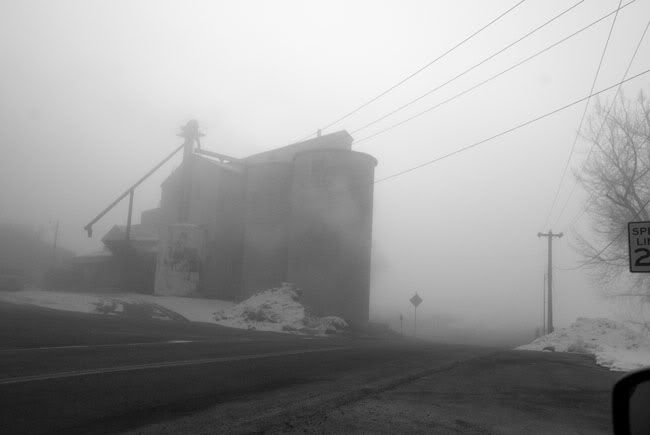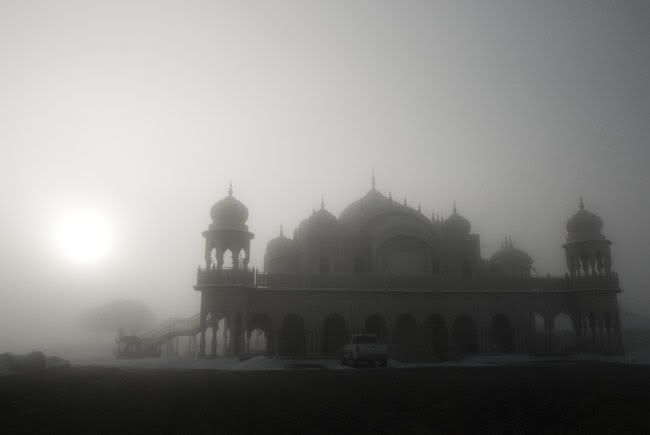 this is our new church building -- starting this week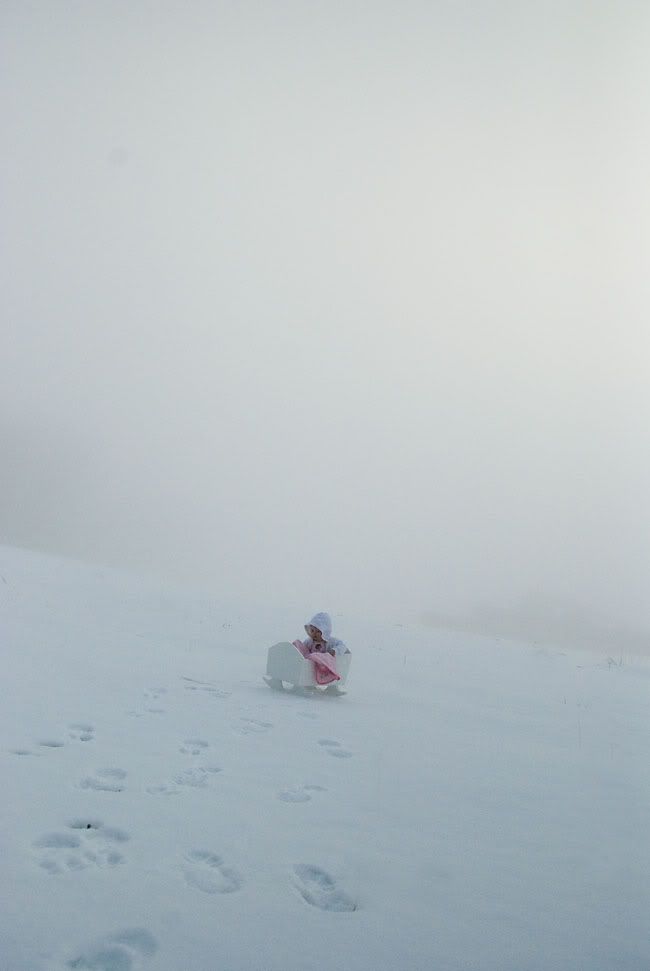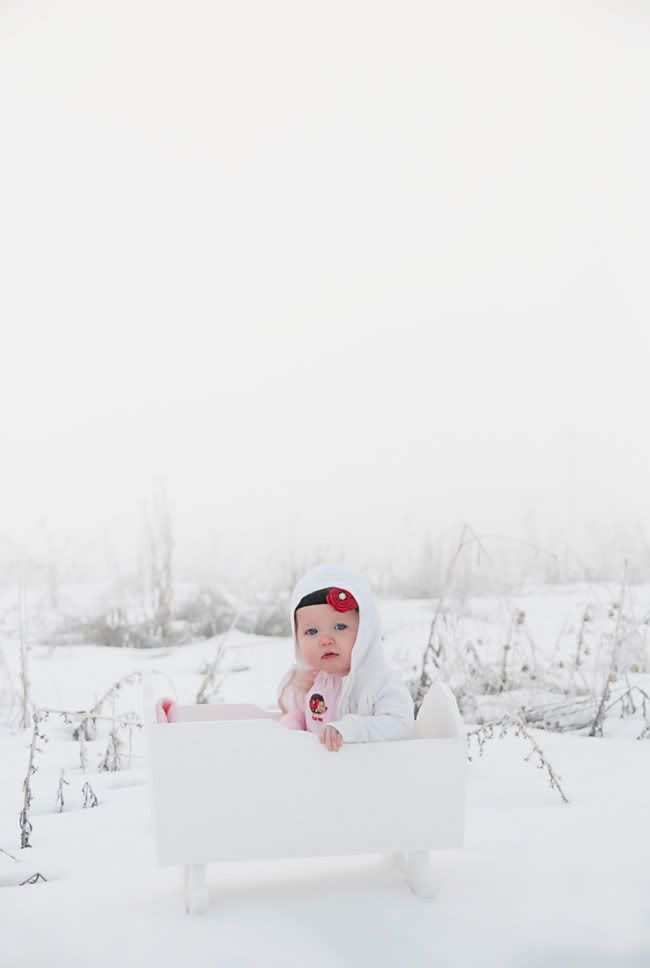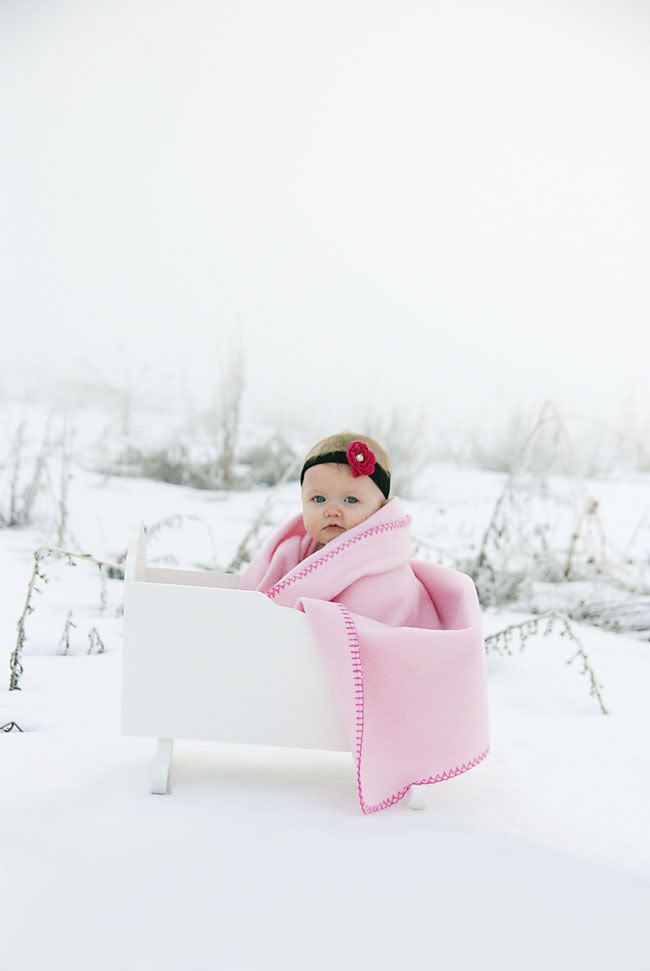 Oh, wouldn't it be so much fun to find a baby in the snow and take her home and keep her? Just like Thumbelina (or Moses?). I would call her Yuki-no-hime.