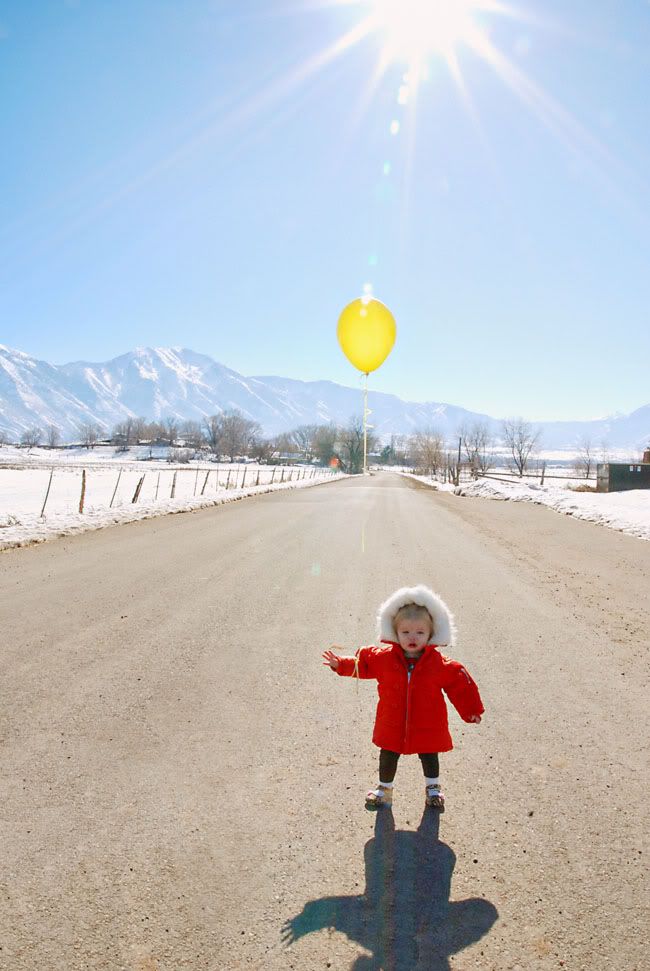 This fantastic sunflare was the result of a very small aperture. I think probably my smallest aperture ever.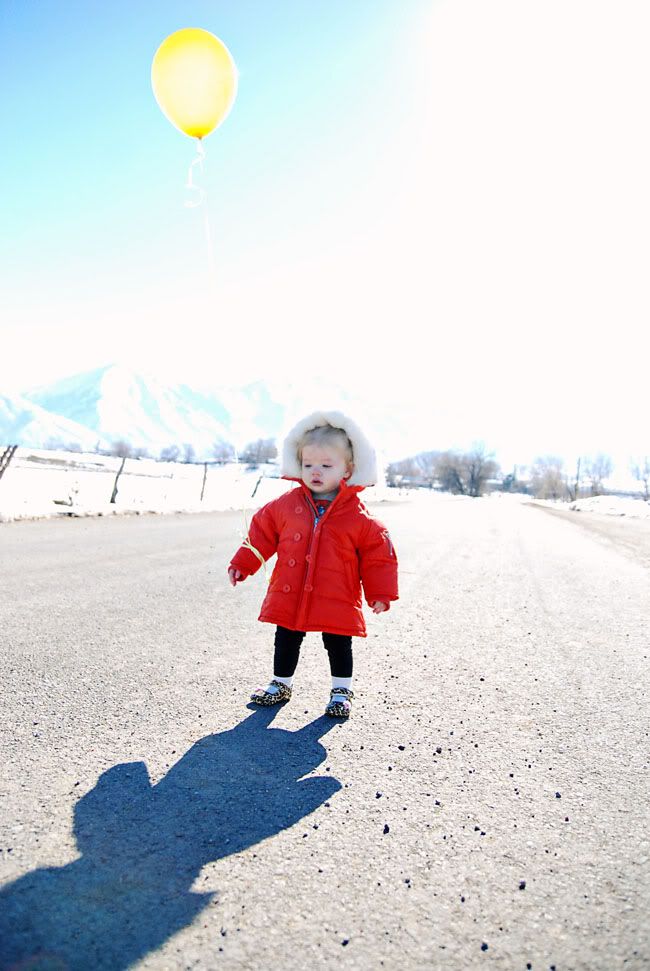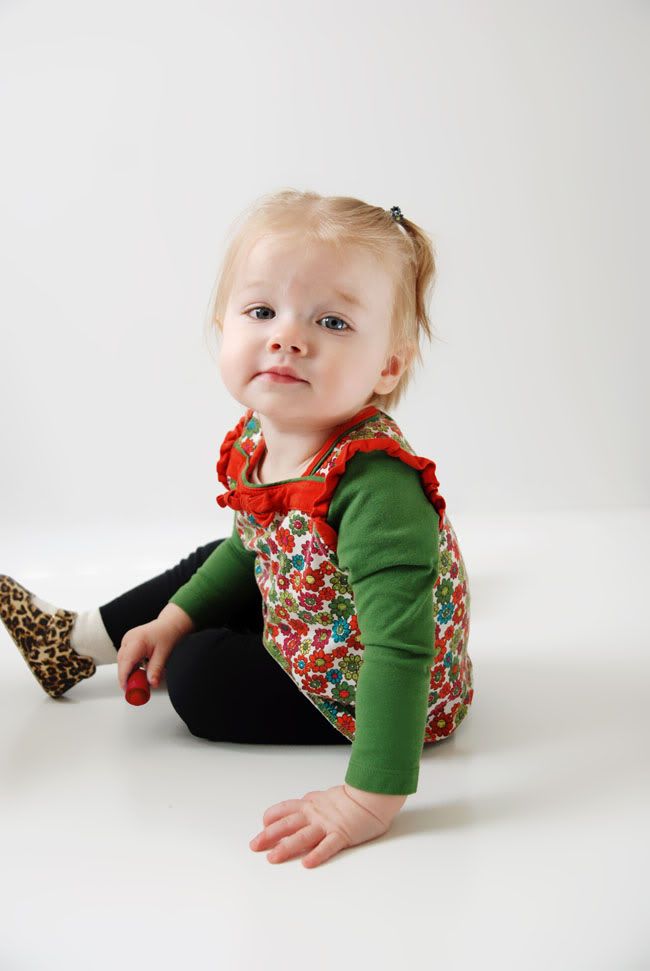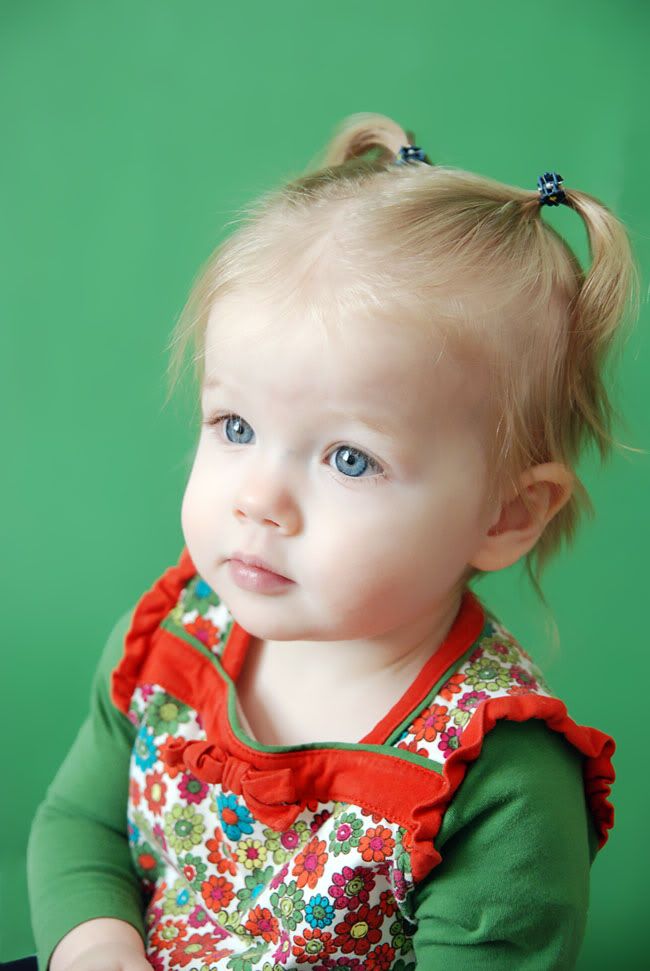 Zoë's mom and I were old war buddies in Eastern Idaho. Now, they live in Texas. Zoë's mom wanted her to experience the snow. This is what she had to say about it (after we hit her in the face with a snowball). It was just a joke!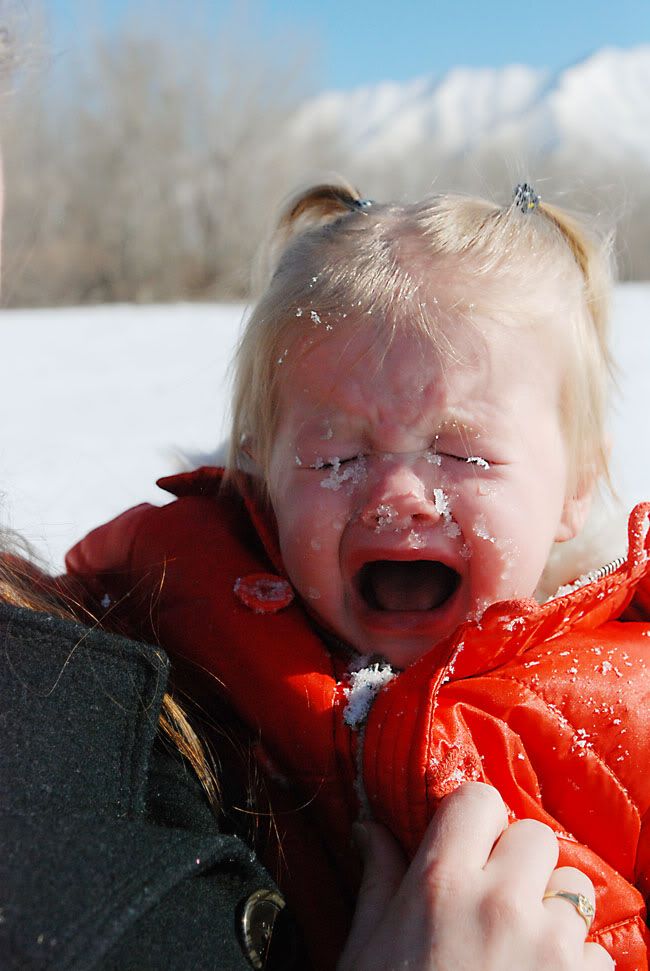 I'm just kidding. We didn't really do that.