May I humbly recommend Yan Photo as your family photographer? Her studio is in Provo, and she shoots both digitally and with film. I love film, by the way. I made an appointment for some family photos, and the package included her time and talent and fifteen edited high-resolution images, for a very fair price. Mind you, most photographers give zero high-resolution images for a much higher price.

After the session, I felt really good about it, but I had to wait a couple of weeks for the film to get developed. Then, the photos arrived! They were even better than I'd hoped for.

AND she gave me 64 high-resolution files. Sixty-four! And she didn't charge me any extra. She could have charged me for prints, and I probably would have bought some, I liked them so much. She also included the B&W files, for a total of 128 high-resolution images. Unheard of.


These first ones were taken digitally.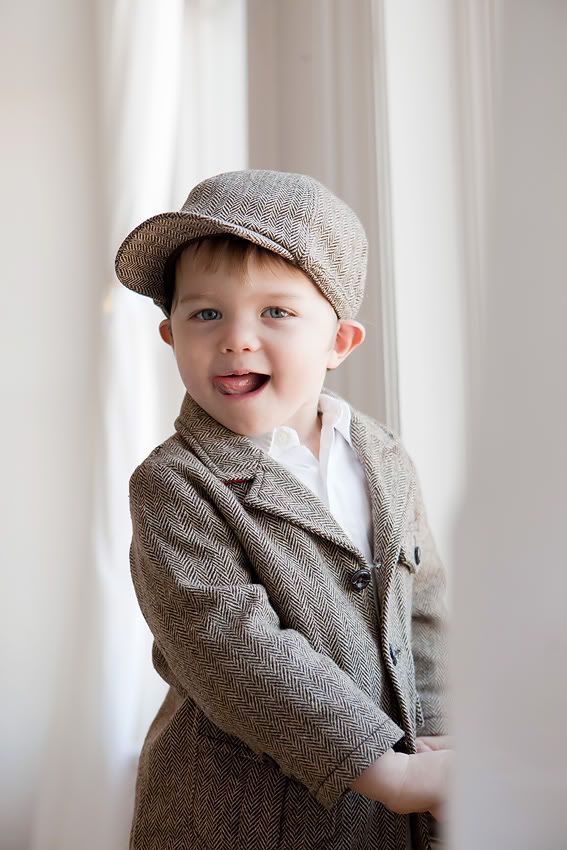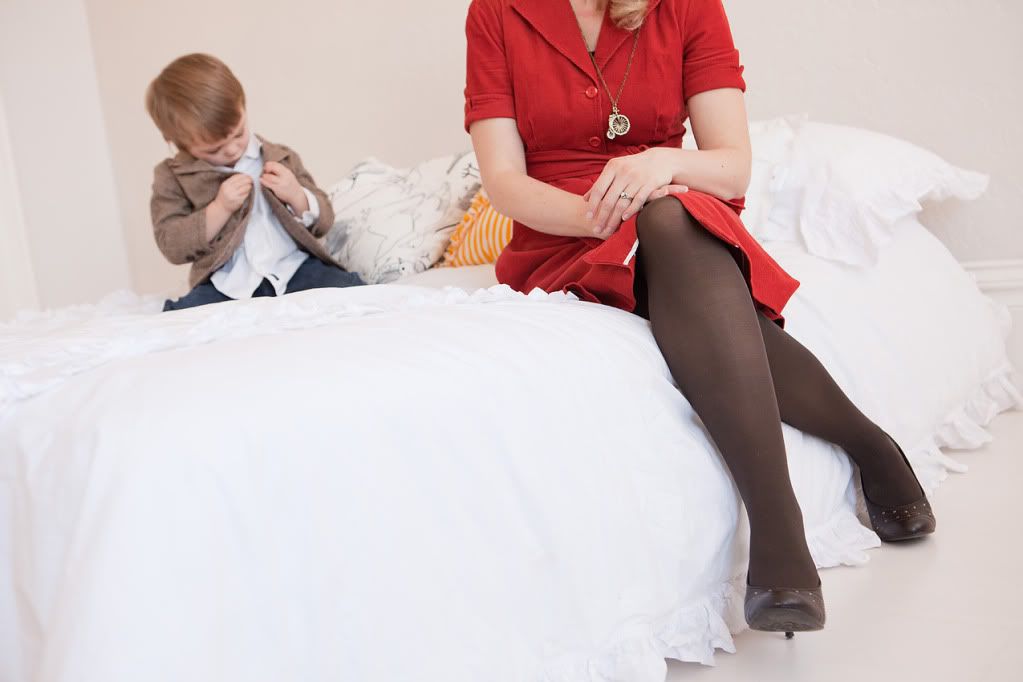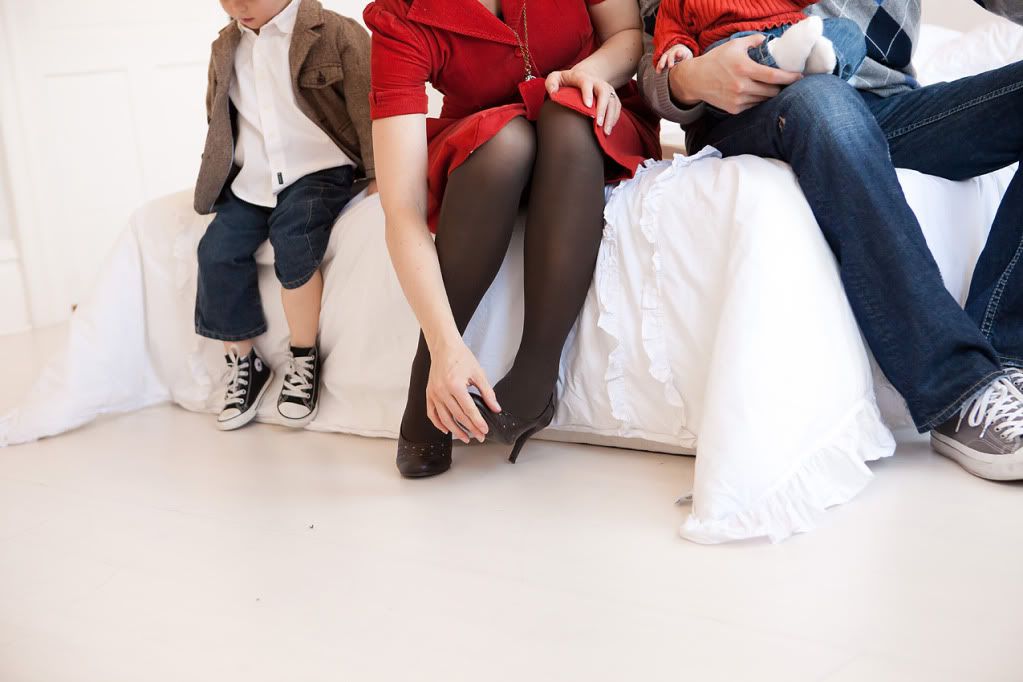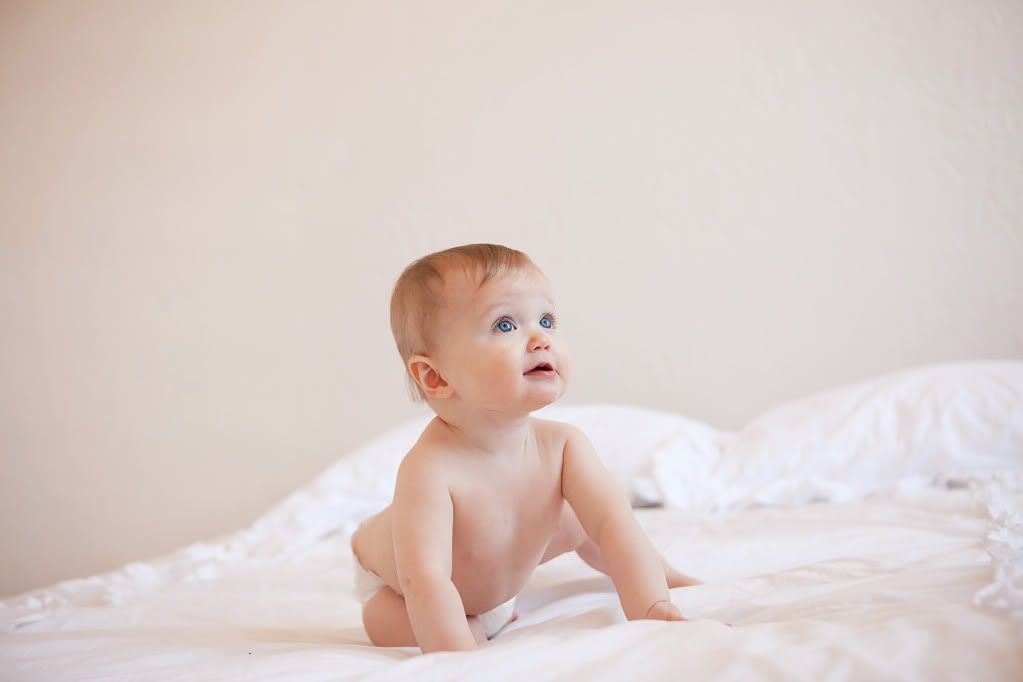 These ones were done with film. Aren't they dreamy?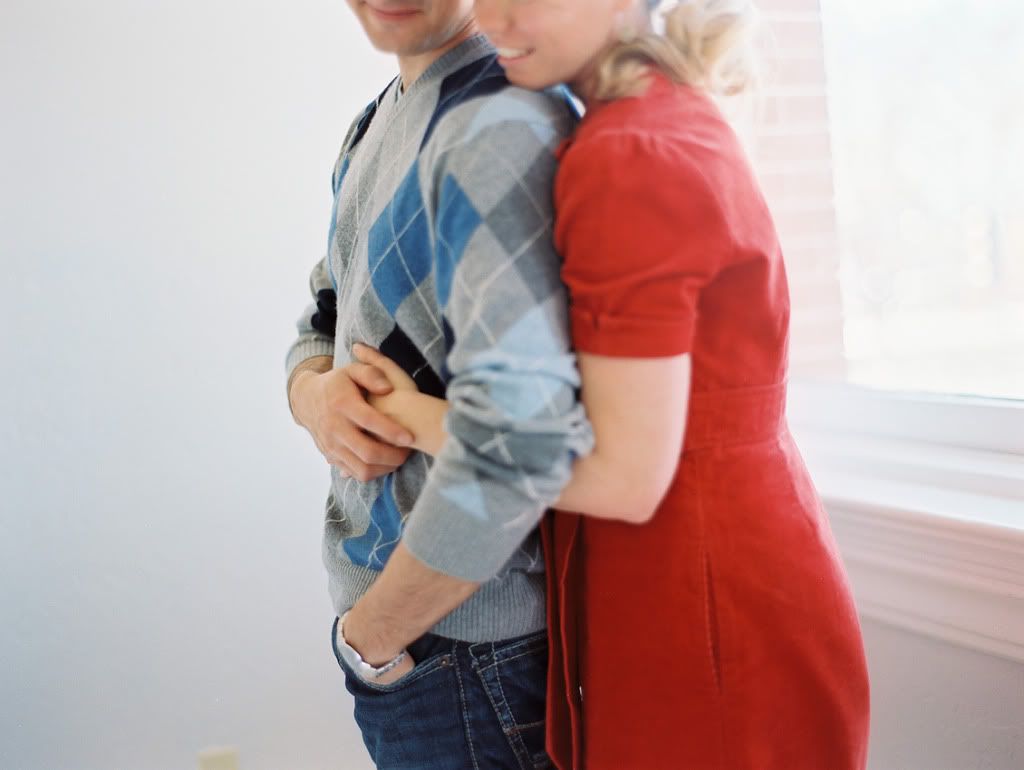 The end.

Wow, her pictures are so much more vibrant than mine.