I have been trying to reduce what goes in my trash can, so I took an inventory of what I throw away. It's mostly baby diapers and plastic containers from dairy products (milk, cheese, butter, yogurt, sour cream, etc). Now that the baby is walking, I'm using cloth diapers again, but I still needed to solve the dairy product problem.

Meet Belinda.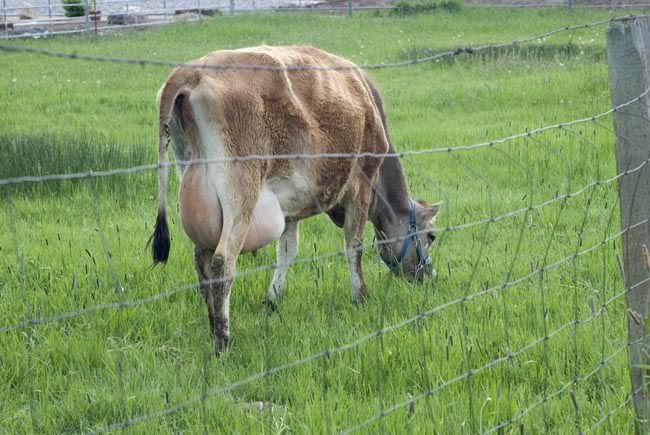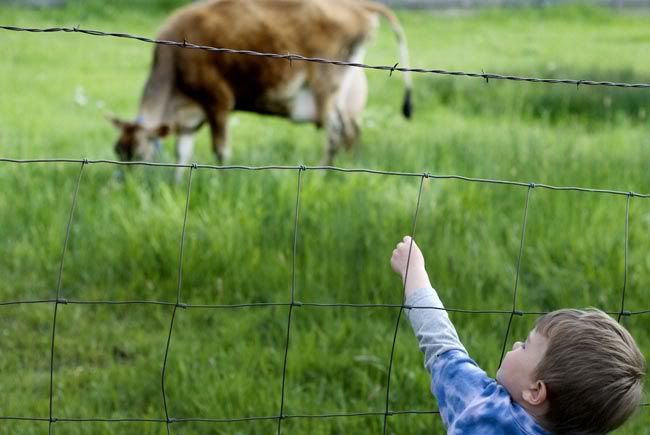 She is a sweet and generous grass fed Jersey cow who lives nearby from whom we have been getting raw milk (and we're still alive!) for several months in reusable gallon-size glass bottles.
We drink her milk, skim the cream to make butter, make yogurt if we have extra, and even make a little whip cream for our apple crisp. Today, I'm trying my hand at cottage cheese.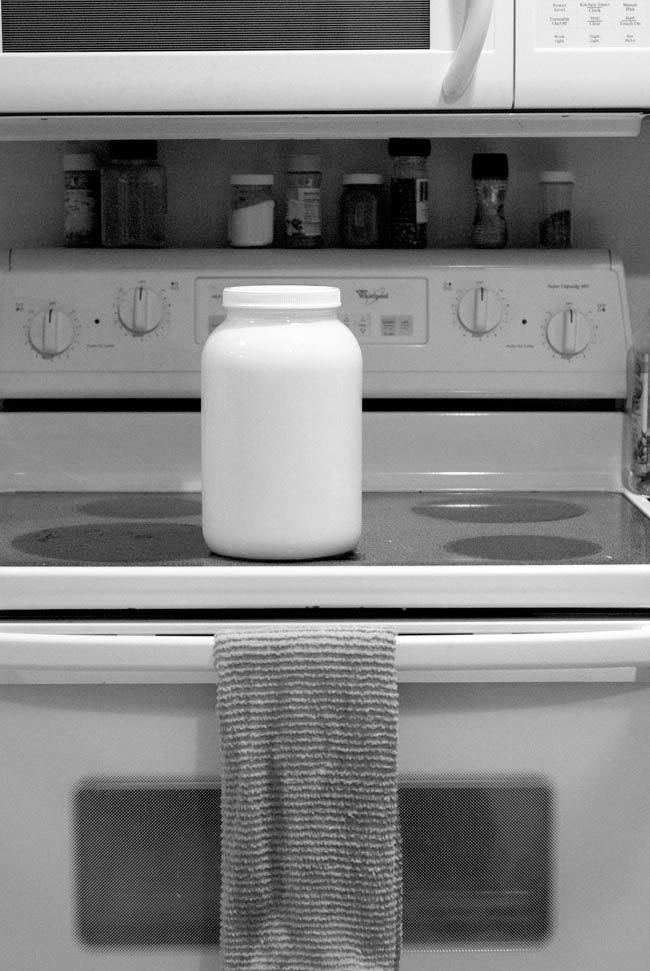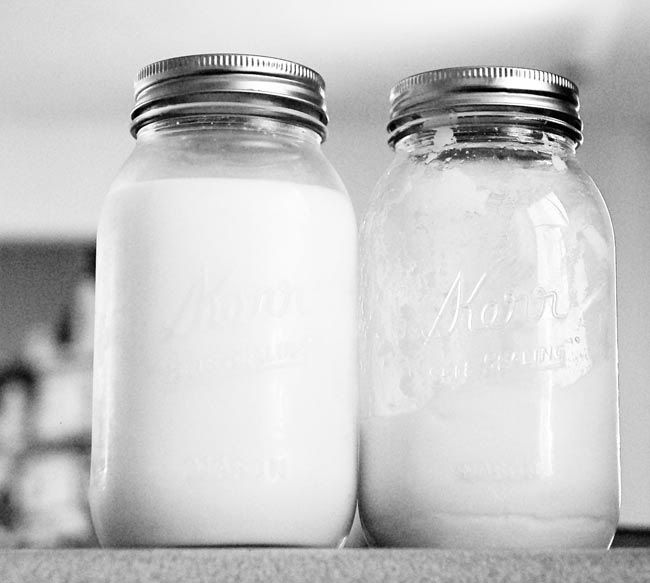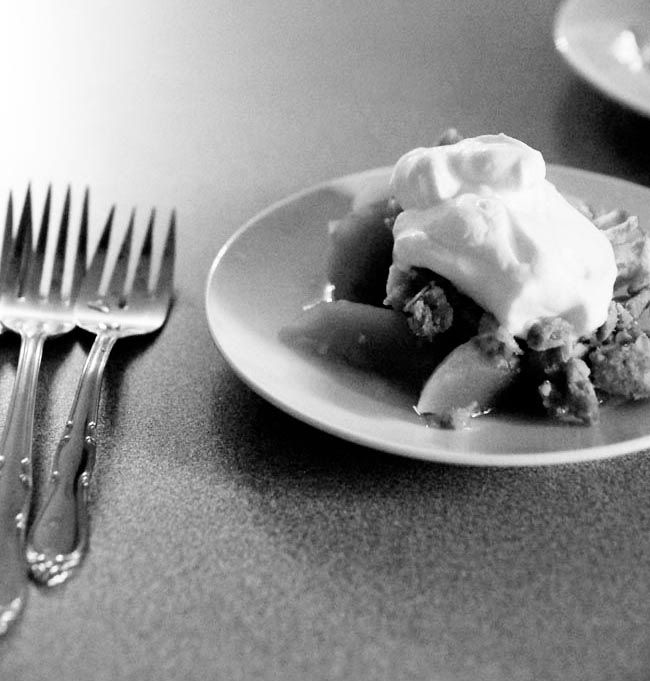 I've reduced the plastic in my trash can by a whole lot, and I think we're a little healthier (and maybe fatter) because of it. Thanks Belinda!