I am an avid follower of the Zero Waste Home blog. Bea throws nothing in the trash. It's inspiring to wannabe tree-huggers like myself. So, every year about this time, I go through our closets and try to give away stuff we don't use. For the purpose of this blog post, I will only giveaway new or like-new things that you might like to keep or re-gift for Christmas. My husband works in retail, so most of these items are high quality, but we didn't actually pay for them, and if we did, it was negligible.

I hope to give away every item, so that's one item each to thirteen different people drawn randomly. I realize you may not want some of these items and I will be stuck with them for yet another year. Oh well, if you're interested, please keep reading to the bottom!

Remember, every item that goes un-purchased saves a little space in a landfill!

Littlelife baby/toddler Butterfly Rucksack. New without tags. Estimated value $20.

Littlelife baby/toddler Turtle Rucsack. New without tags. Estimated value $20.

Zebra Striped Kitty Kabana. New in box. Estimated value $25.

Quiksilver Hoodie. Mens size M. New with tags.




Birdhouse. New with tags from Pier 1 Imports. Estimated value $15.

Dark Knight DVD. New in shrink wrap. NOT BLU-RAY.

Brookstone Desk Fan. estimated value $30




2 Metal Dogs. Just for fun.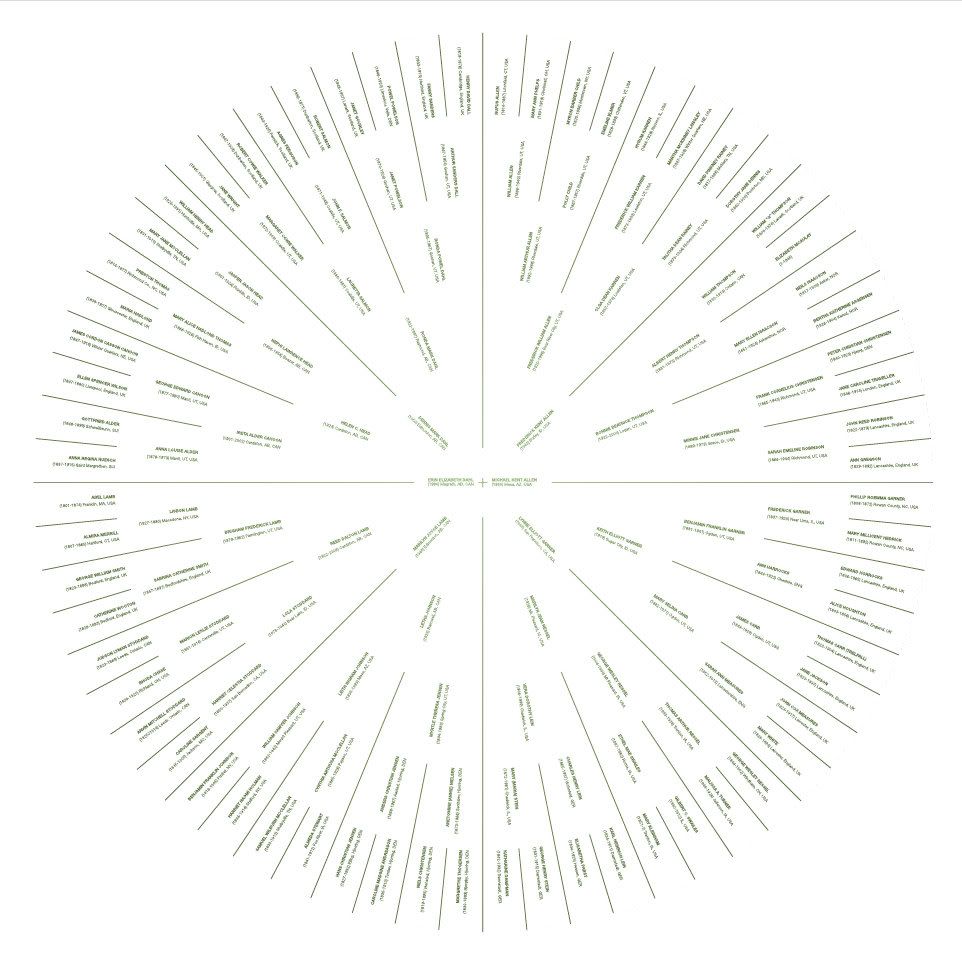 Genealogy Poster. New in shrink wrap. This is not the actual photo. It looks similar to the photo. It's blank and you fill in the information.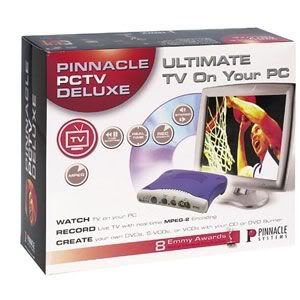 Pinnacle PCTV Deluxe System. Used. This is for the person in your life who has a lot of VHS and wants to put them in digital format, I think. I bought it about 5 years ago and used it quite a bit, but now I don't have much use for it.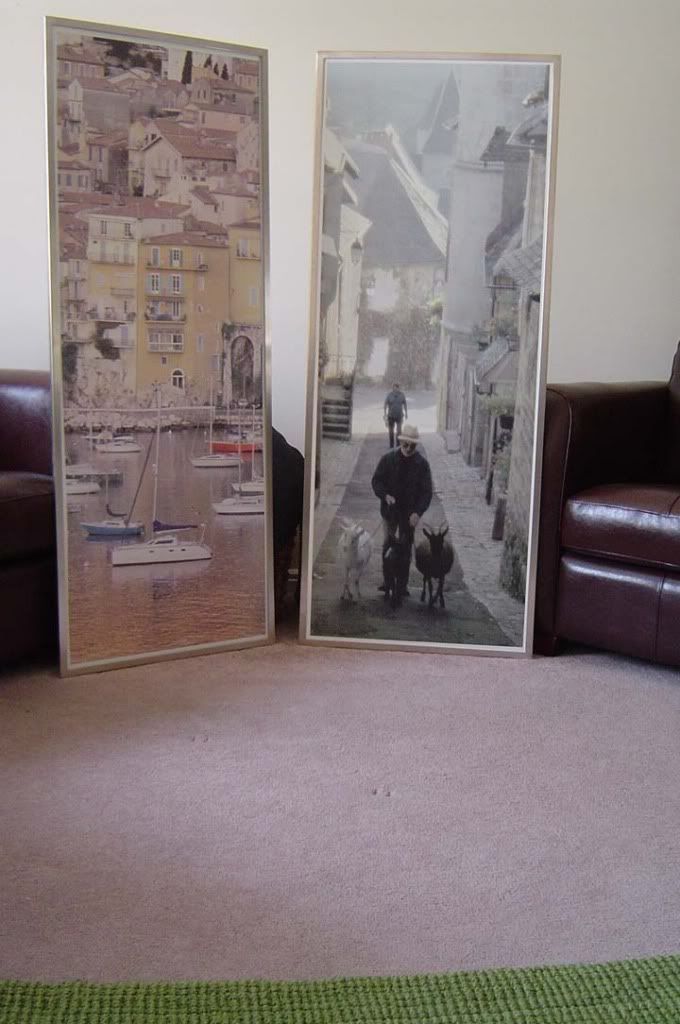 4 Large Wall Photos of European Architecture. Framed.

Lil' Red Lamp. Estimated value $10. Your 10-year-old niece would really like this. New without box.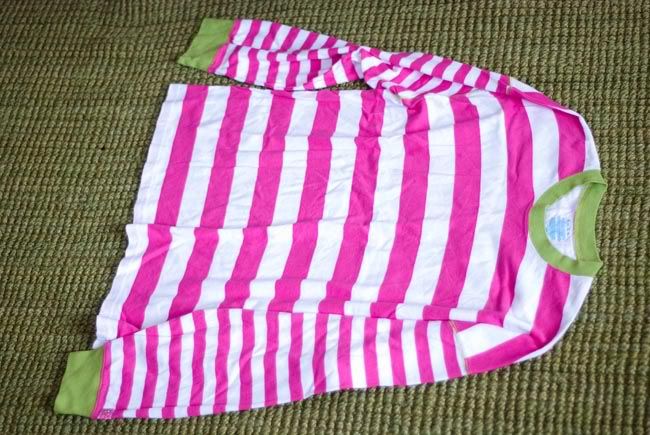 Striped PJs. Children's Place size XL. New without tags.
I would guess that these PJs would fit an adult XL or larger. They are really big. I tried to give them to my mom last year and she left them at my house. As if! They would make a great gag gift.


Rules:
1) You have to comment HERE and say hello.
2) To be eligible, you must follow this blog, or like my Facebook Photography page.
3) All items are pick up only! (Or you can pay for shipping)

The drawing will be on Thursday, December 5th around bedtime.

XOXO, earth!

Here are the winners, in order:
Sherrie C
Marisa B
Noriko H
Farrah K
Alyssa M
Kim A
Martha B
Joyce J
Jessica H
Camas P
Mary B