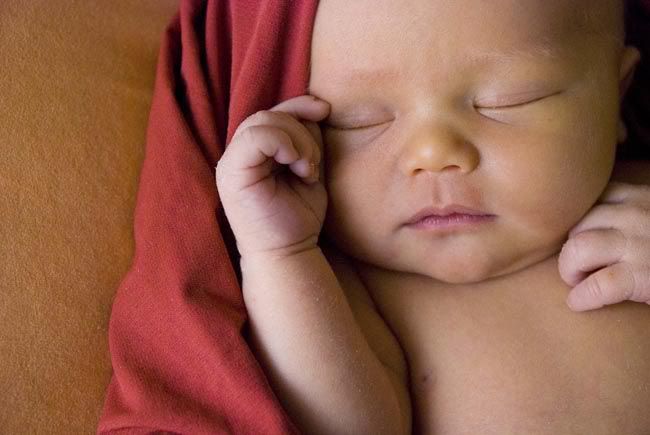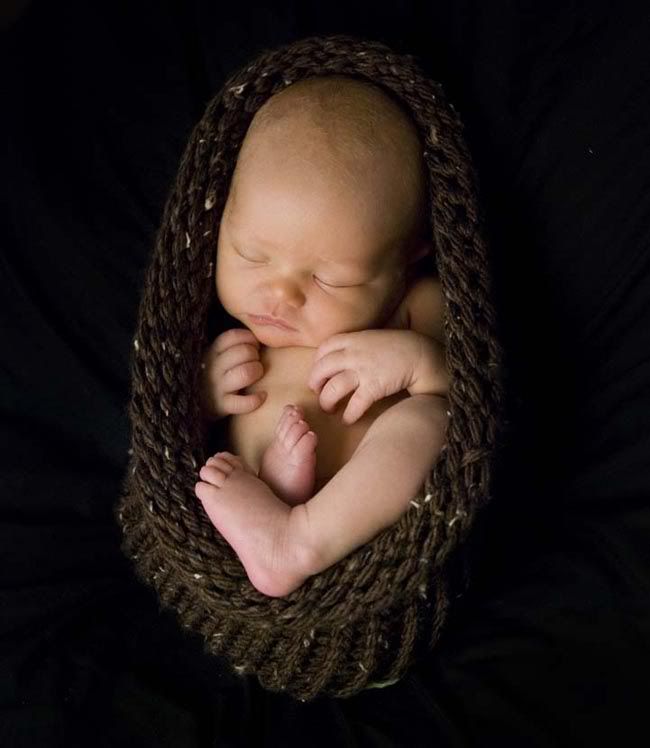 I knitted this baby cocoon. I knitted quite a bit in anticipation of little Gordon's birth.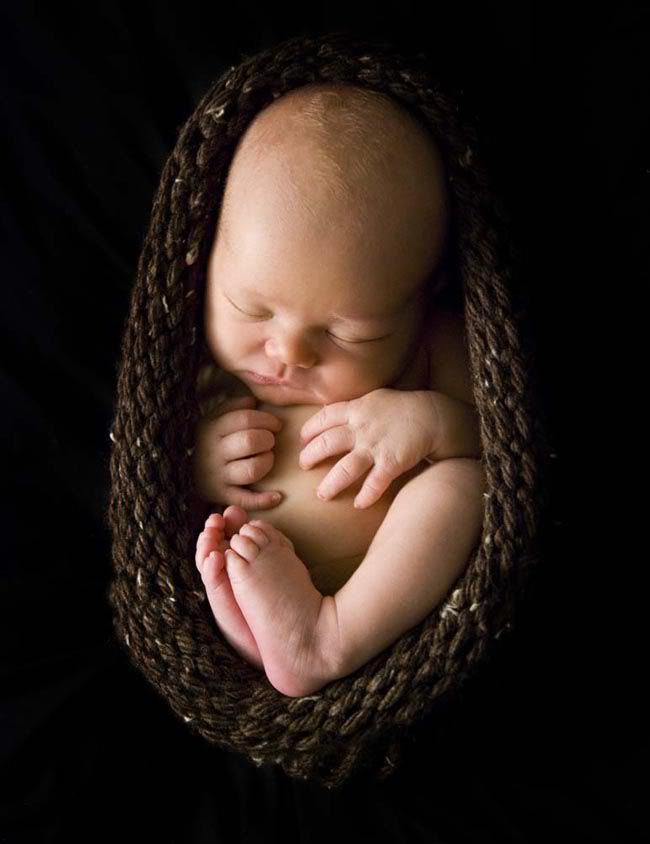 I knitted this hat too. Now, I want one for each member of my family.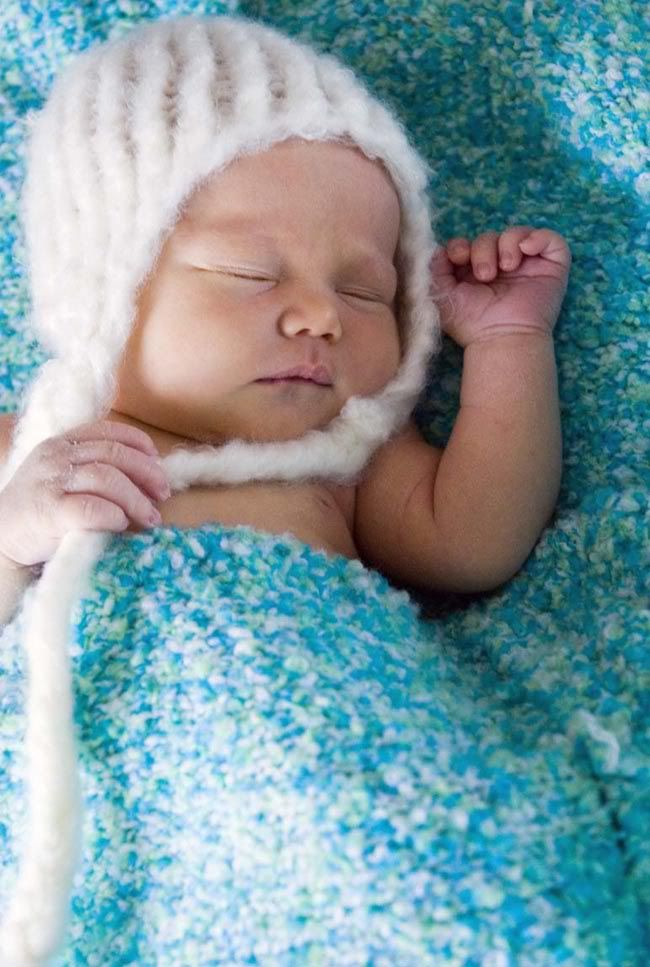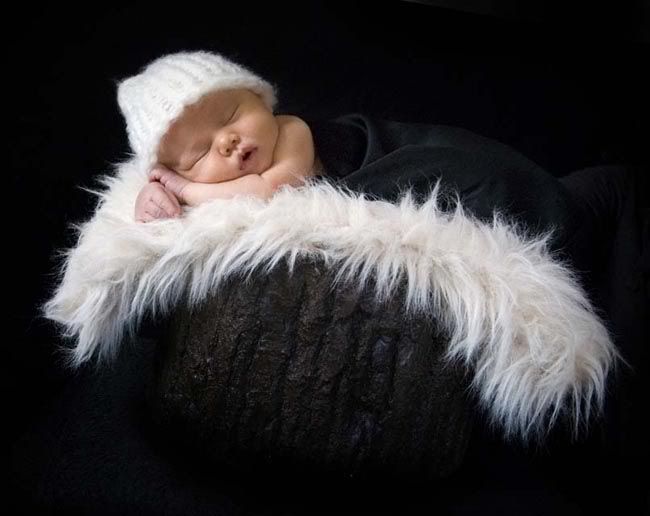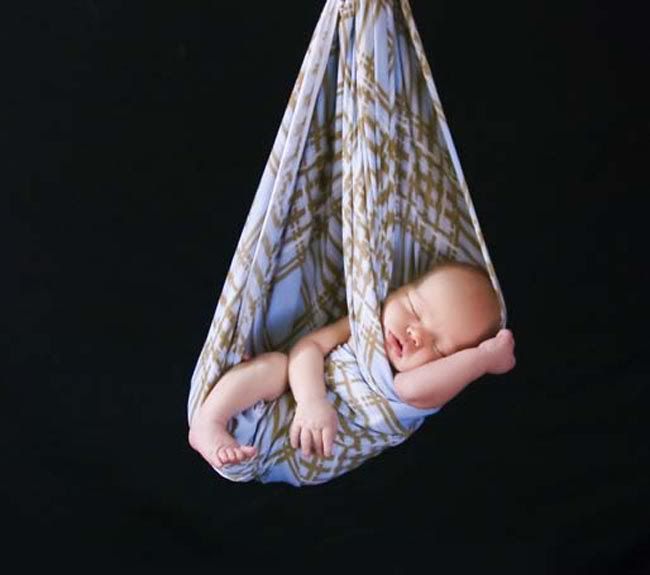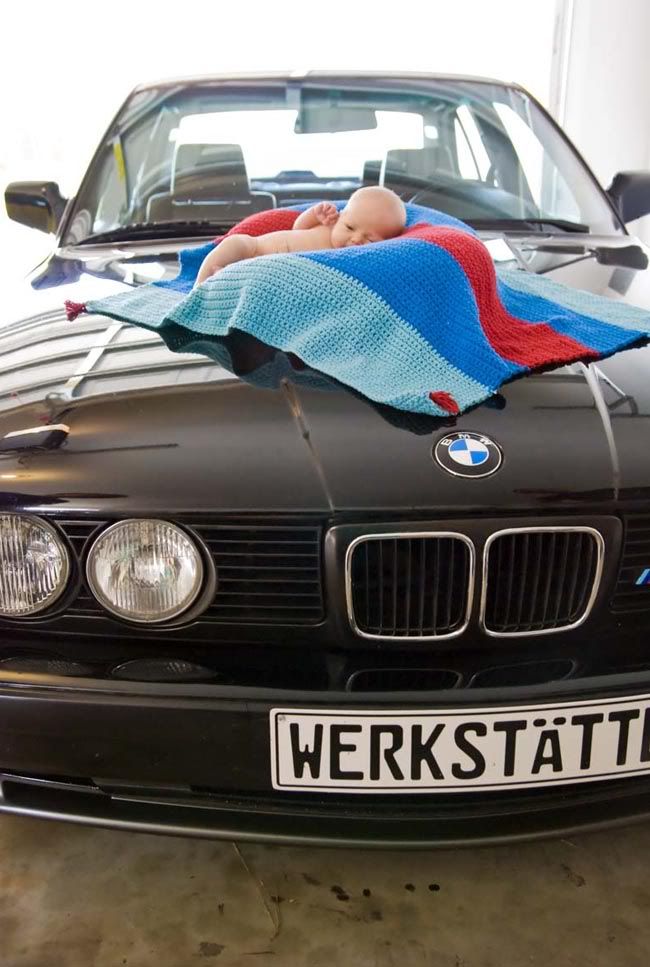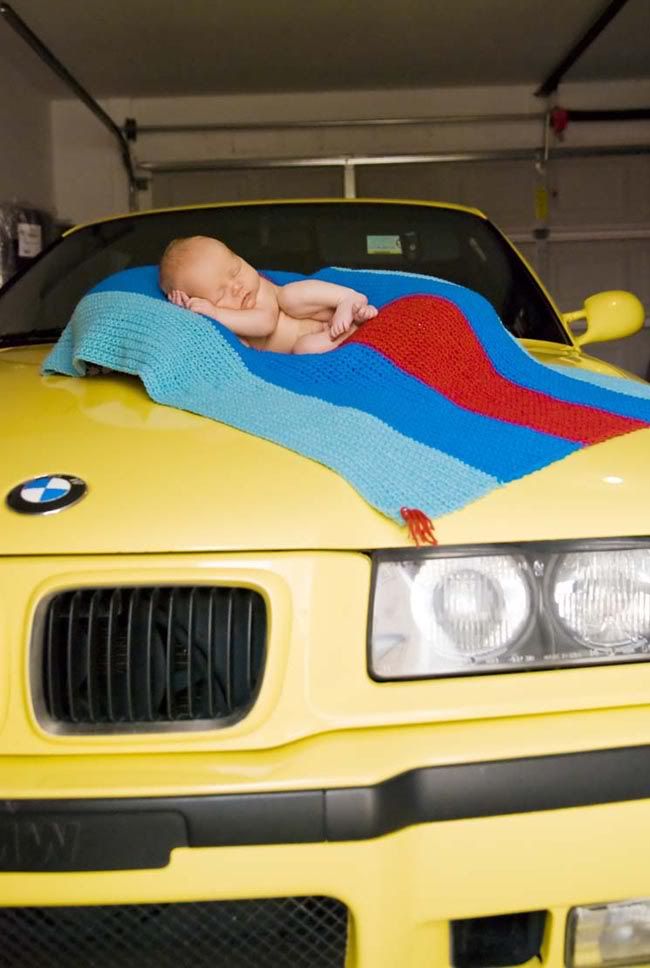 This baby had the unfortunate fate of being born into a family of BMW worshipers. Pray for his soul.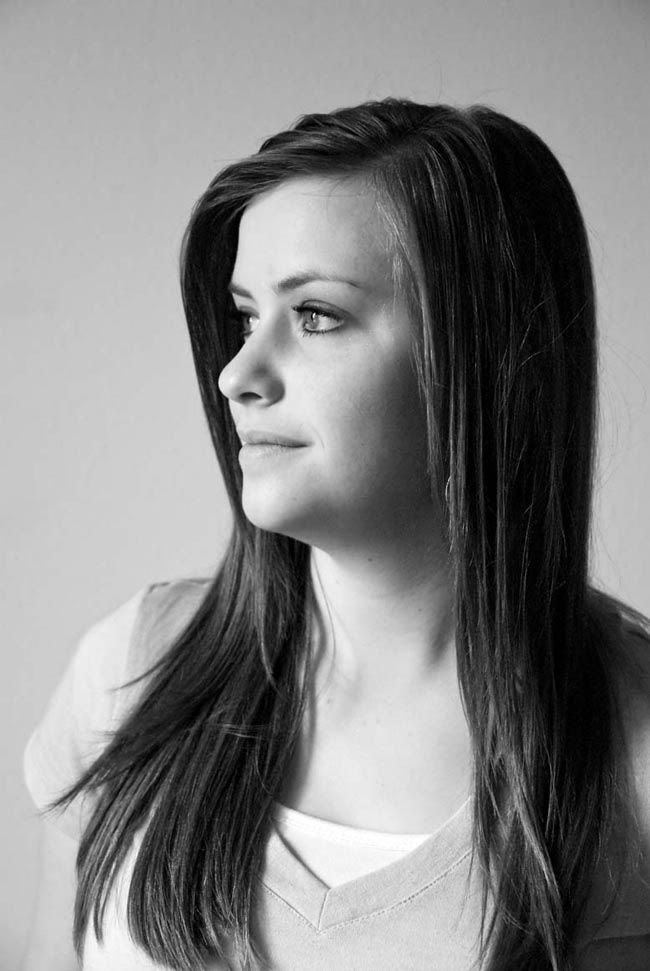 And this is the lovely aunt Brooke who happened to be in the room with some nice, soft light on her face.


The reason I got interested in photography in the first place was because I had a new baby and I loved all the cutesy baby photos I saw on other people's blogs. And so, I have been trying to imitate other photographer's baby photos for years. I still love cutesy baby-in-a-basket-with-a-brightly-colored-hat photos, but I struggle with the fact that I am blatantly copying other people's ideas. So, to be honest, I think these photos are cute, but I'm not super proud of them, because they are not anything I came up with on my own.
The previous couple of posts, on the other hand, were my own ideas, or at least collaboratively with the model, so I'm happier with them.
Anyhoo . . .