I've become my mom. I spent two days drying strawberries. Why? I don't know. Because I had them. That's what moms do, right?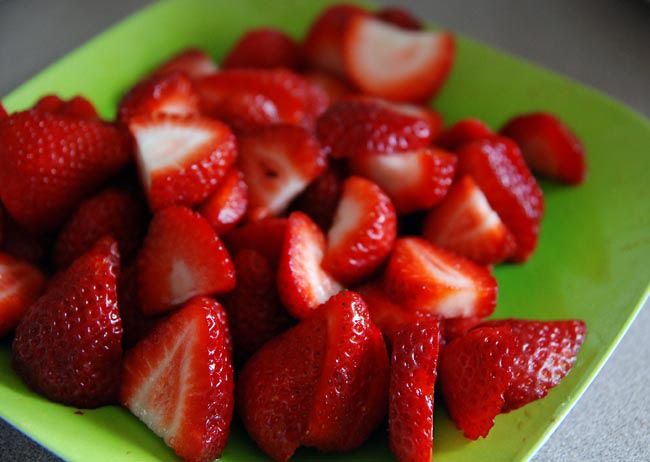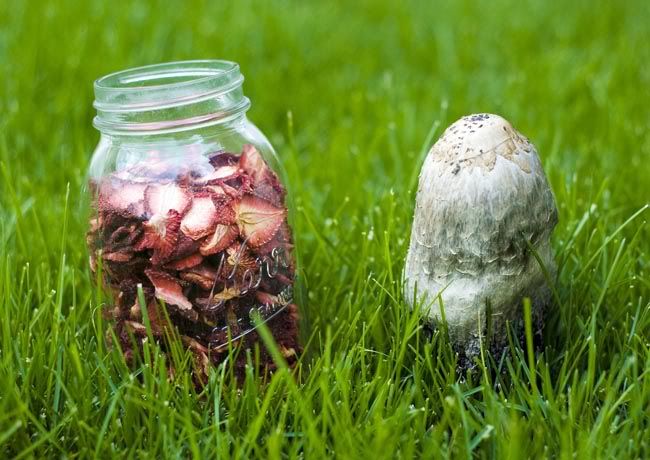 So, in honor of all moms who keep their families fed, I happen to have two boxes of brand new, never-been-used pots and pans.
I will give them away to two random winners.
Set one is a 10-piece non-stick set.
Set two was a 9-piece stainless steel set, but now it's an 8-piece set because I needed to use the big soup pot one night. : |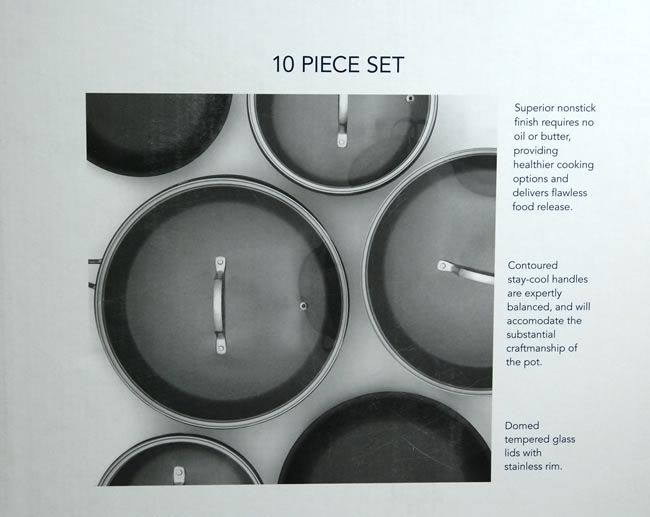 Rules:
1) you have to follow my blog OR like my photography page on Facebook
2) you have to comment and say you want the item (either here or on Facebook)
3) you have to pick it up if you win. Though, I'm happy to deliver it if I'm in the neighborhood ....
Deadline: Friday, May 13th, 2011 at bedtime!
Thanks!