We made it to one year and I'm just so in love with this baby. I think "one" is my favorite age.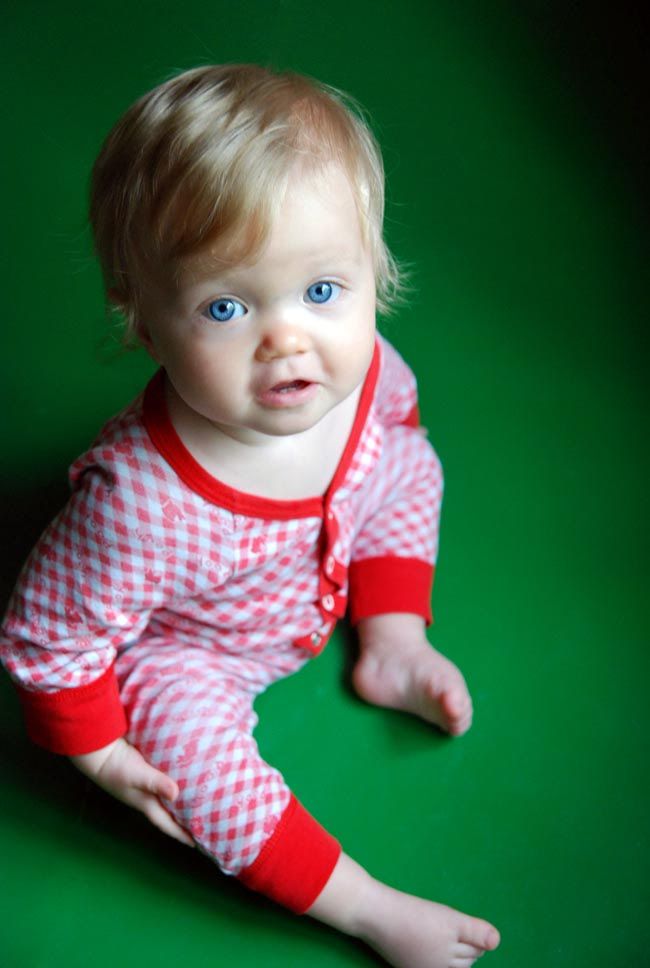 Her eyes are as big as plums, and I take a picture of her at least everyday looking up into the camera with those beautiful peepers, so I hope you don't mind if I share a few.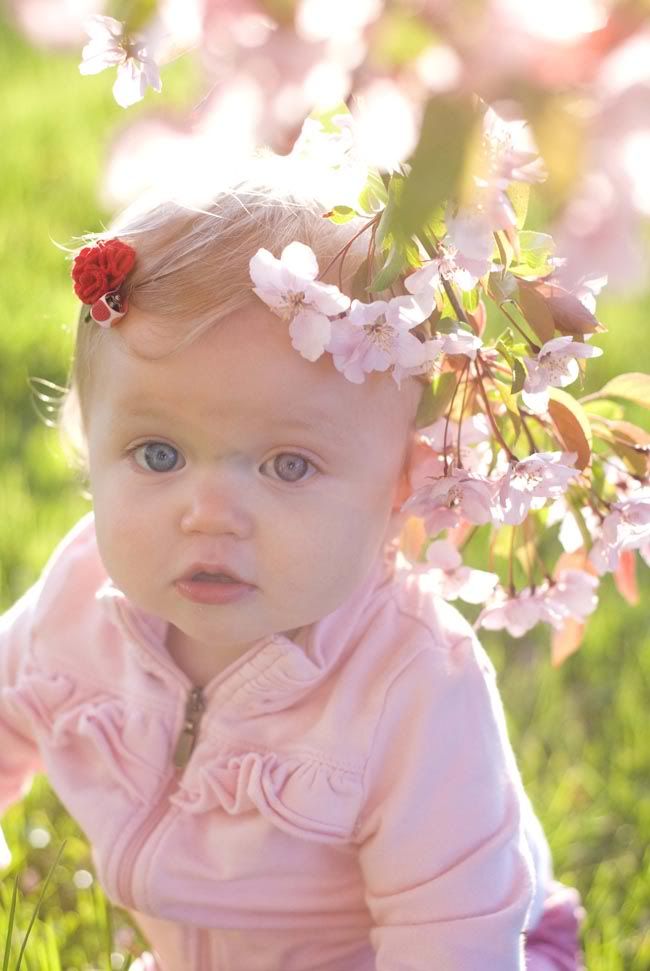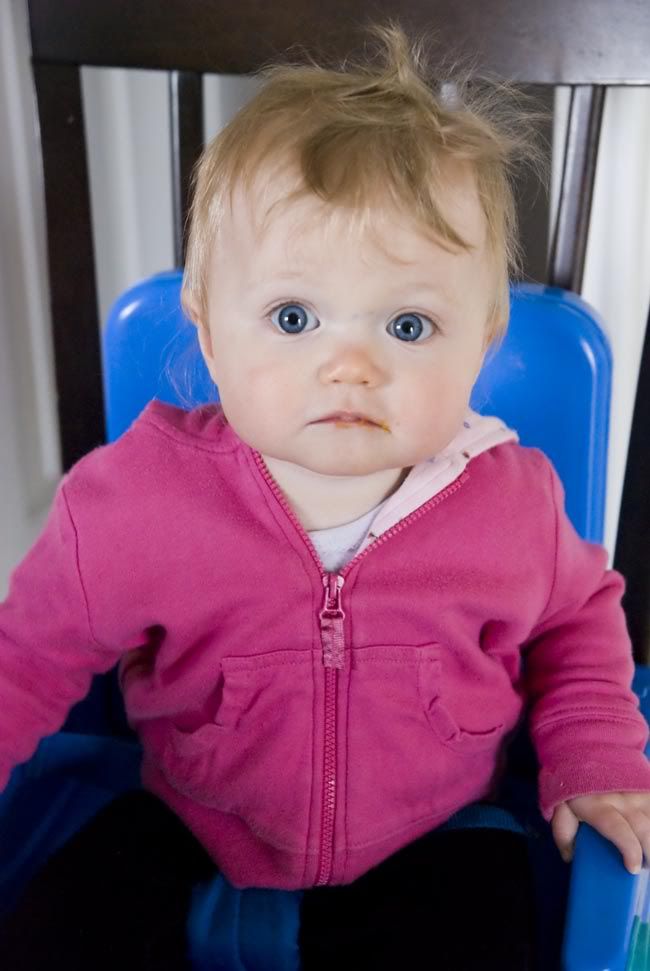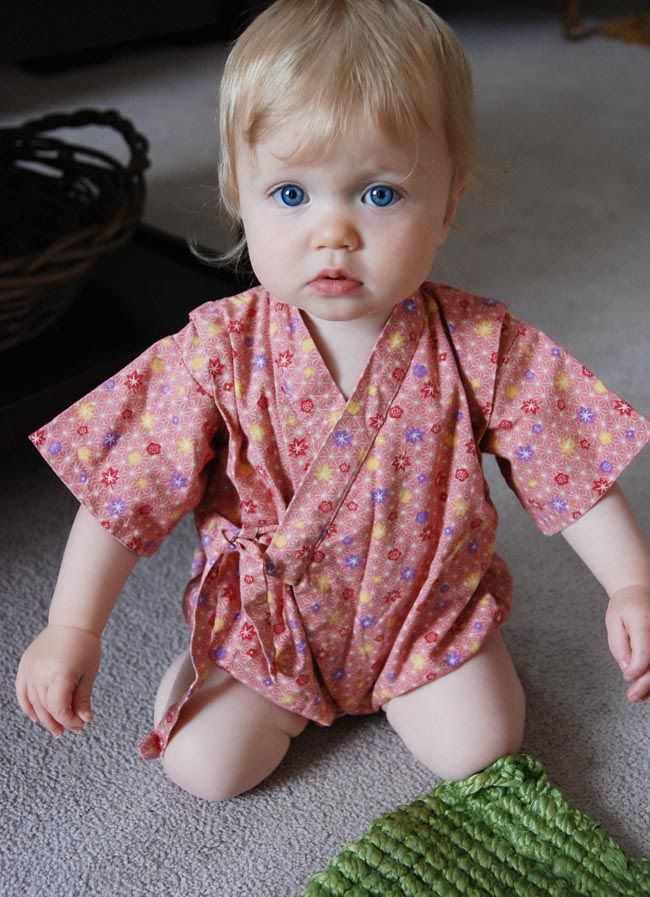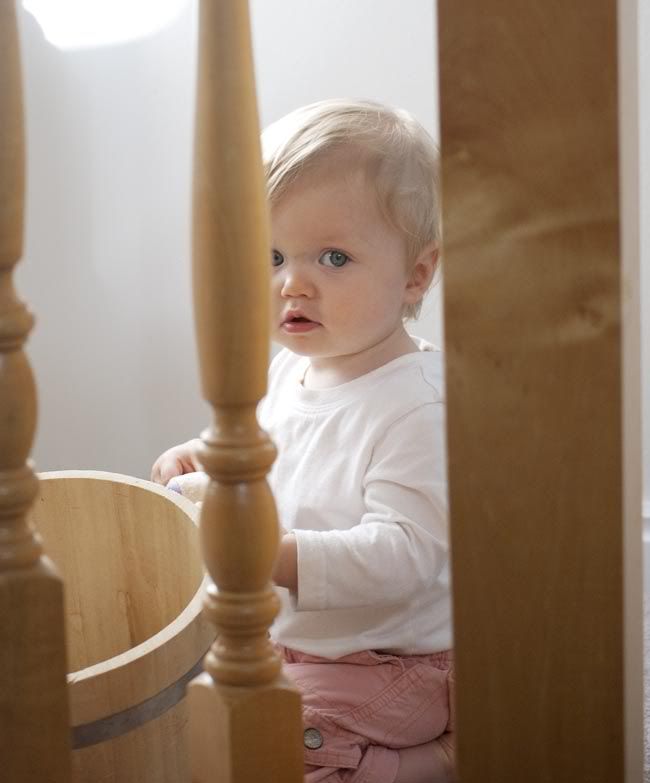 Happy Birthday princess!