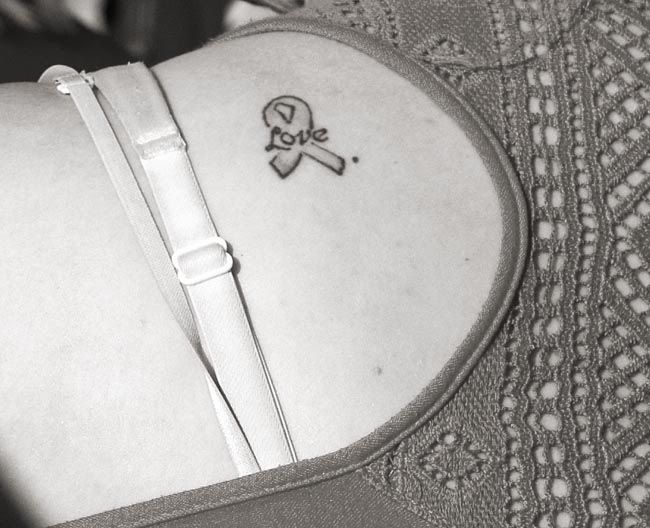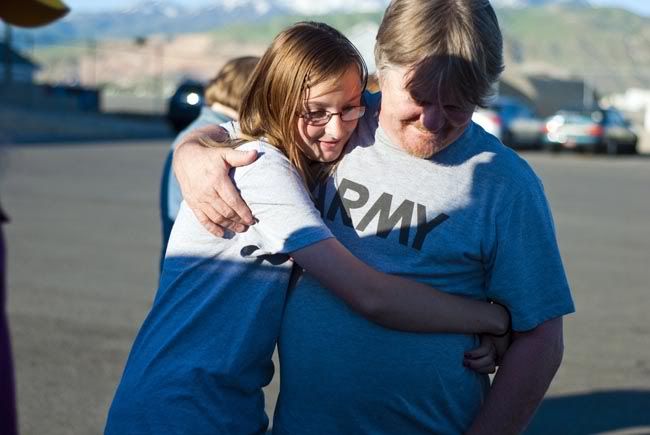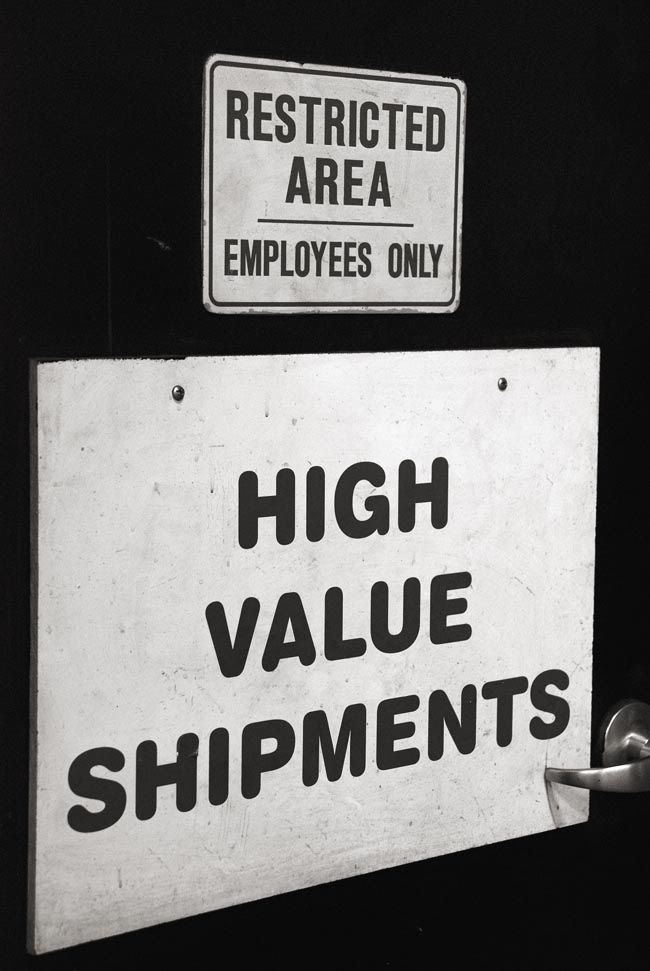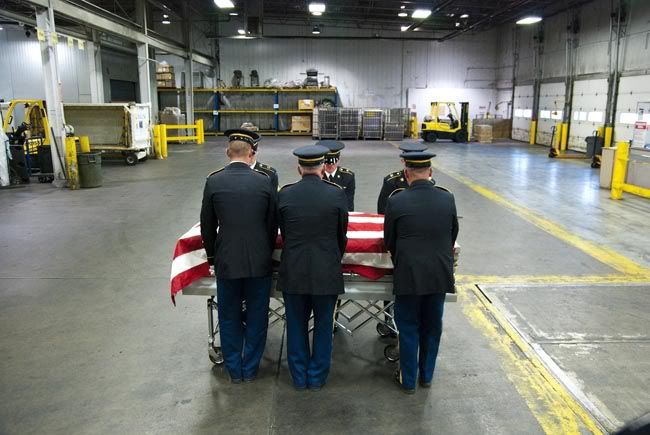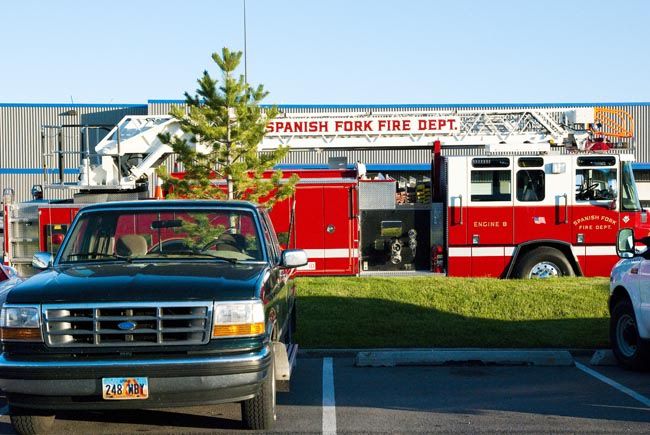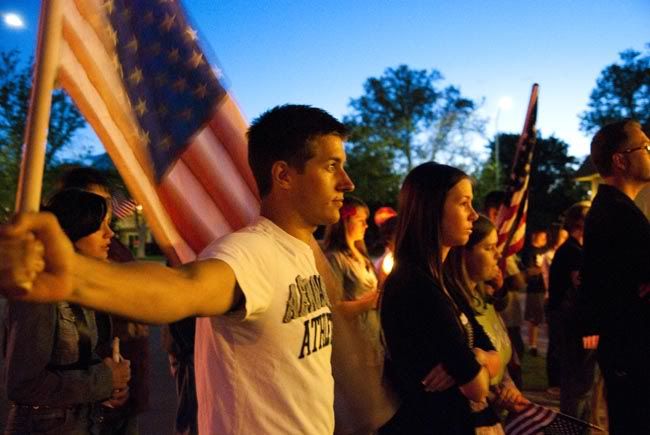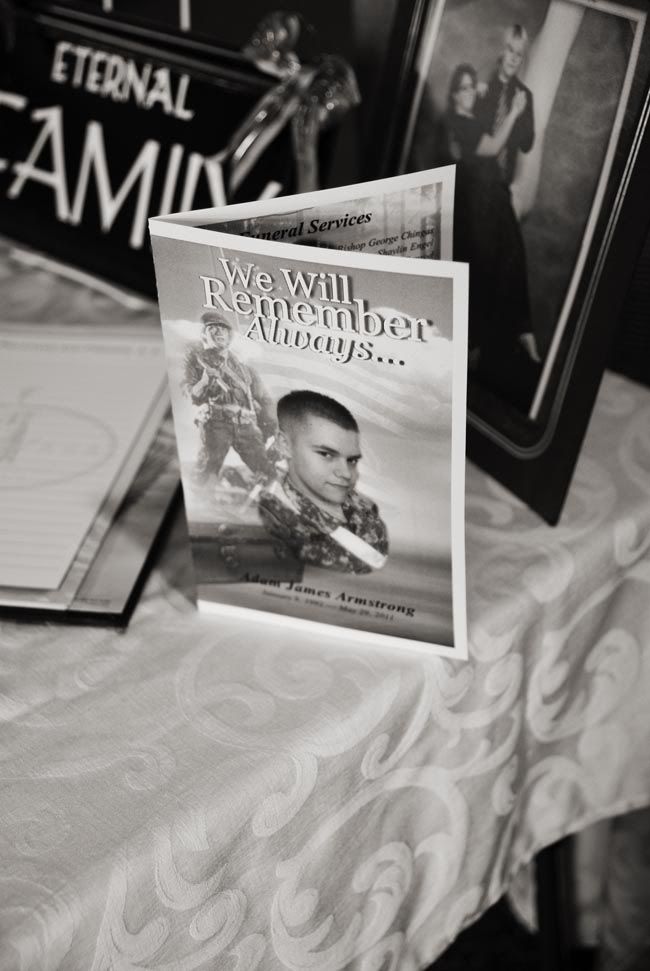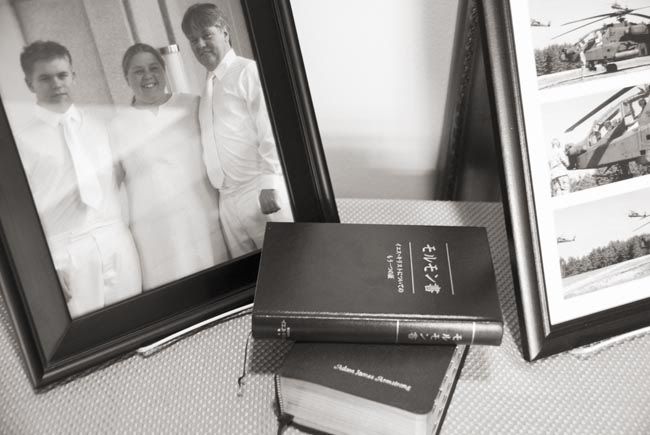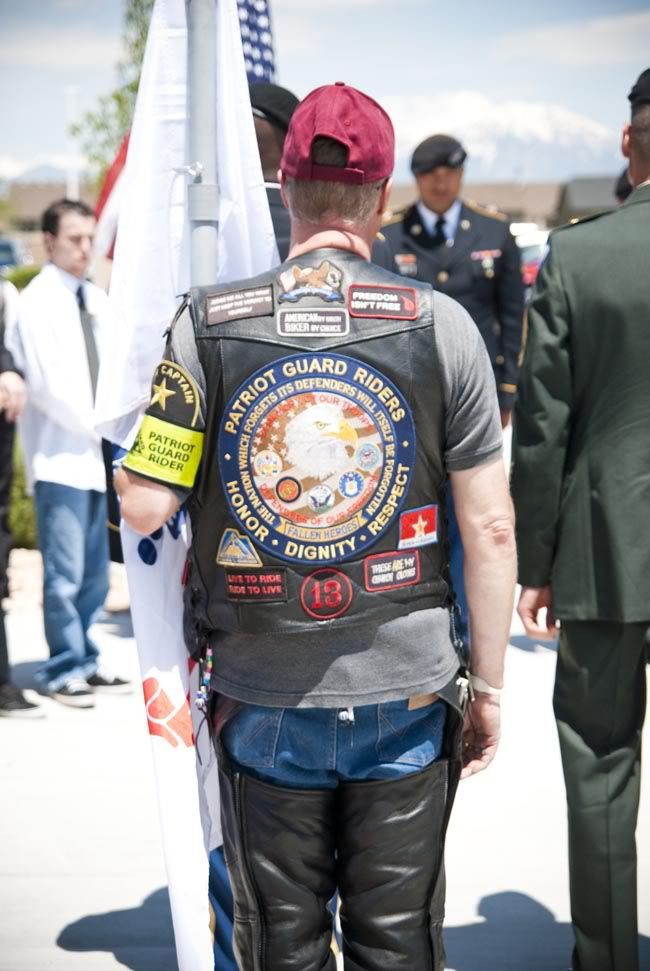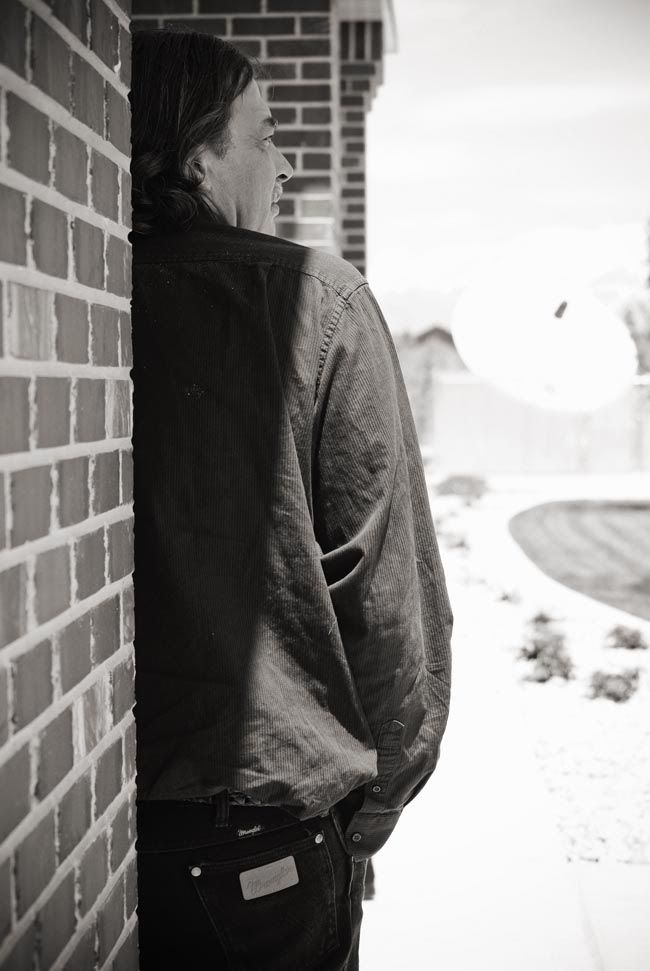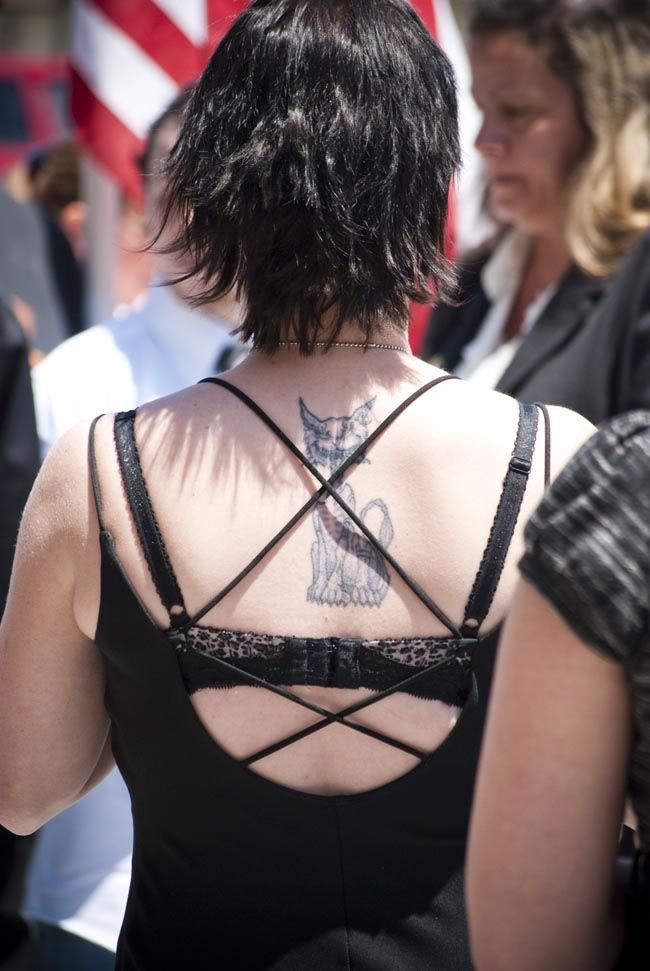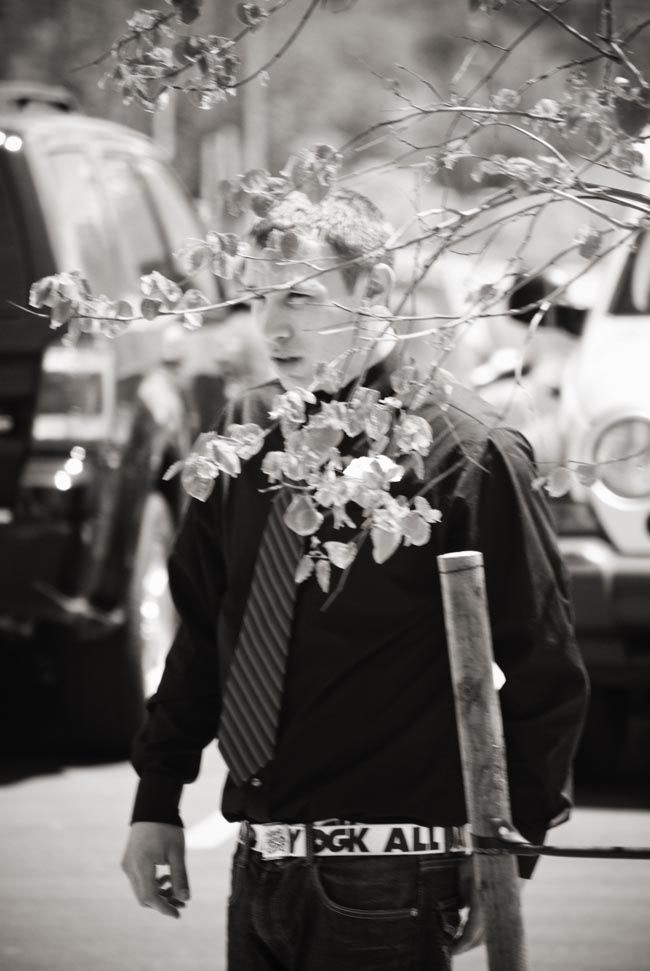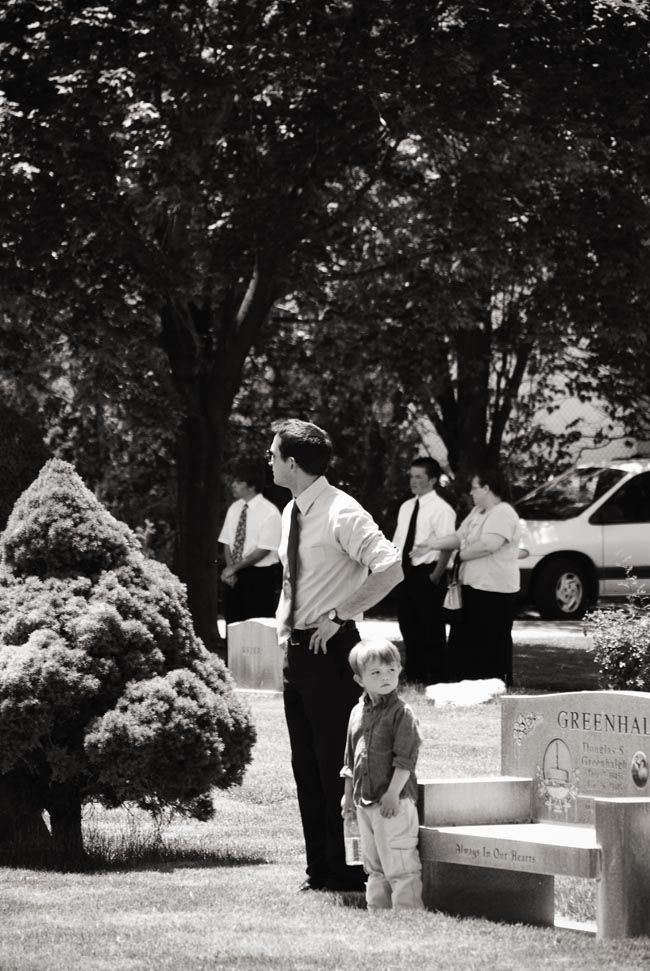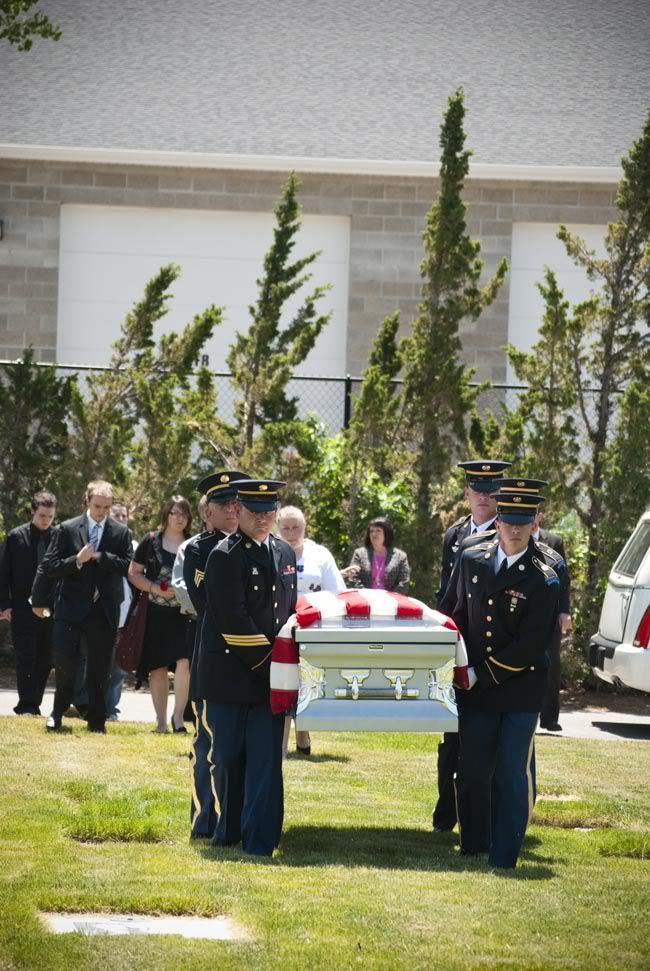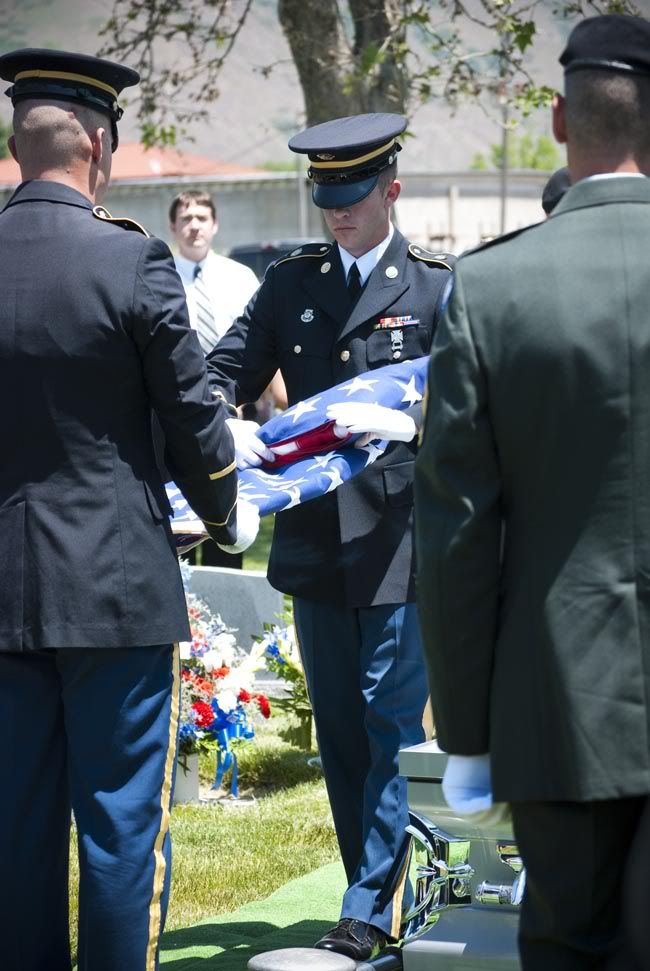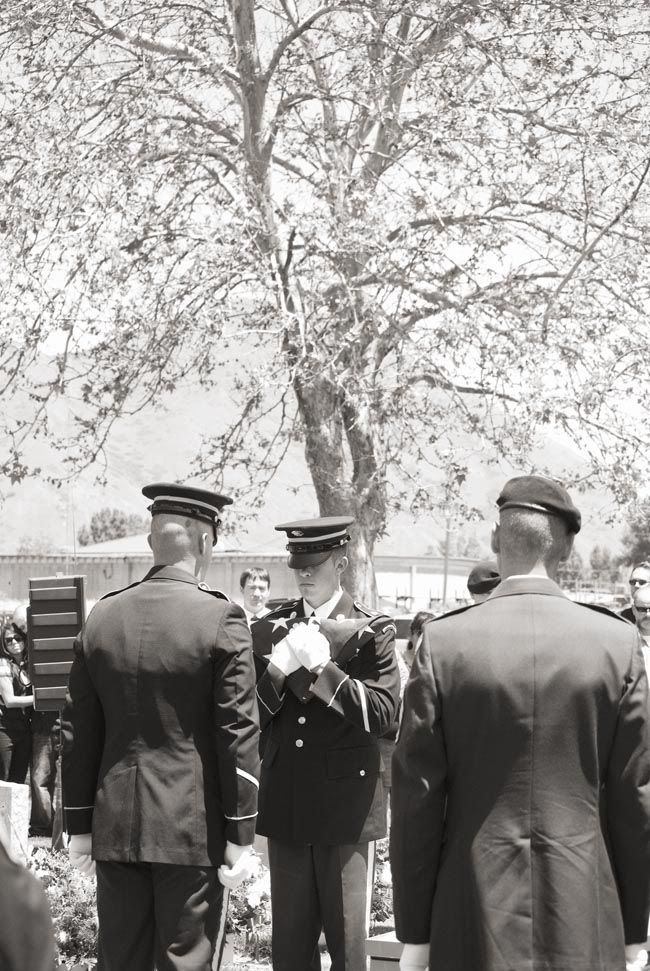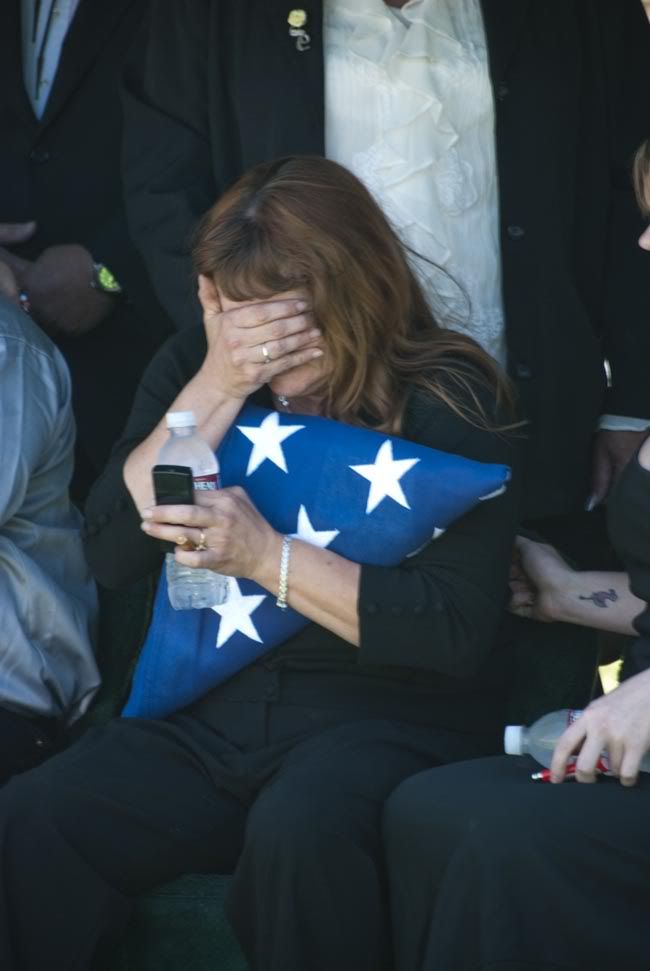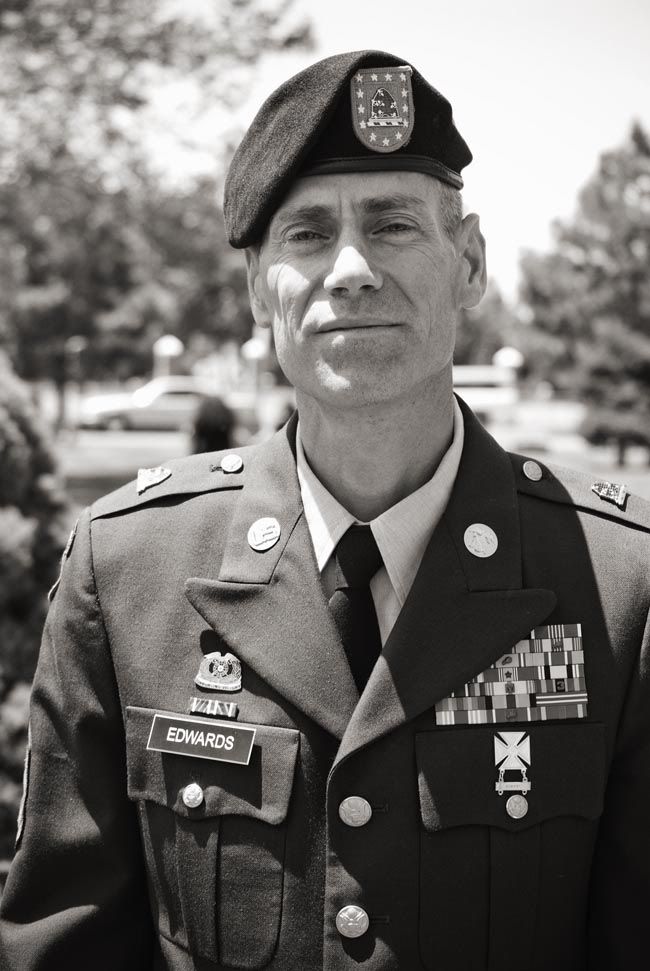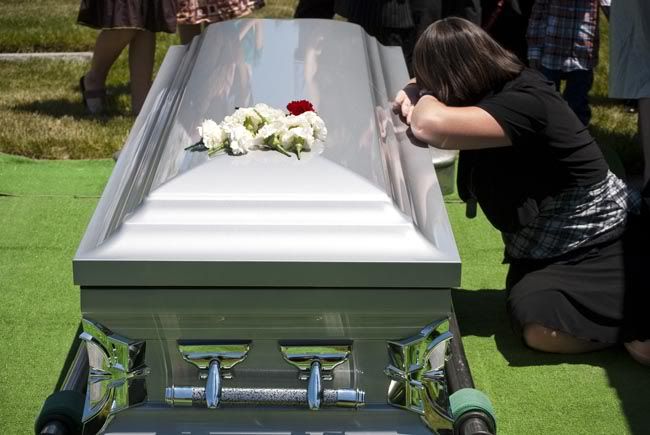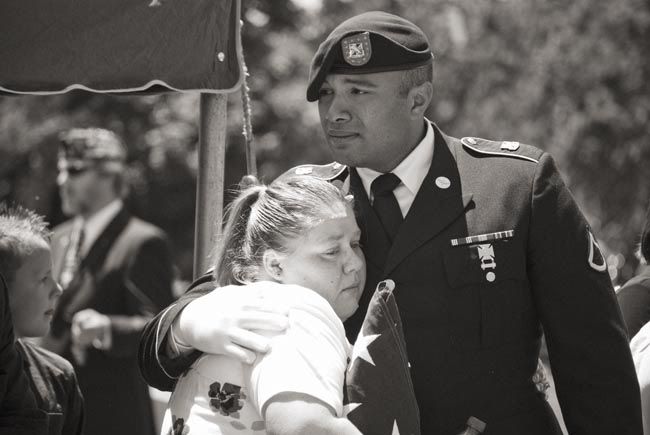 What an amazing service. I was able to ride to the airport with the military escort and the family to retrieve the body of this fallen soldier, and I've never been so impressed and overwhelmed by the graciousness of strangers.
I came home and talked to my husband seriously about joining the army reserves.
Thank you Armstrong family for letting me be a part of your day.