I love cuties.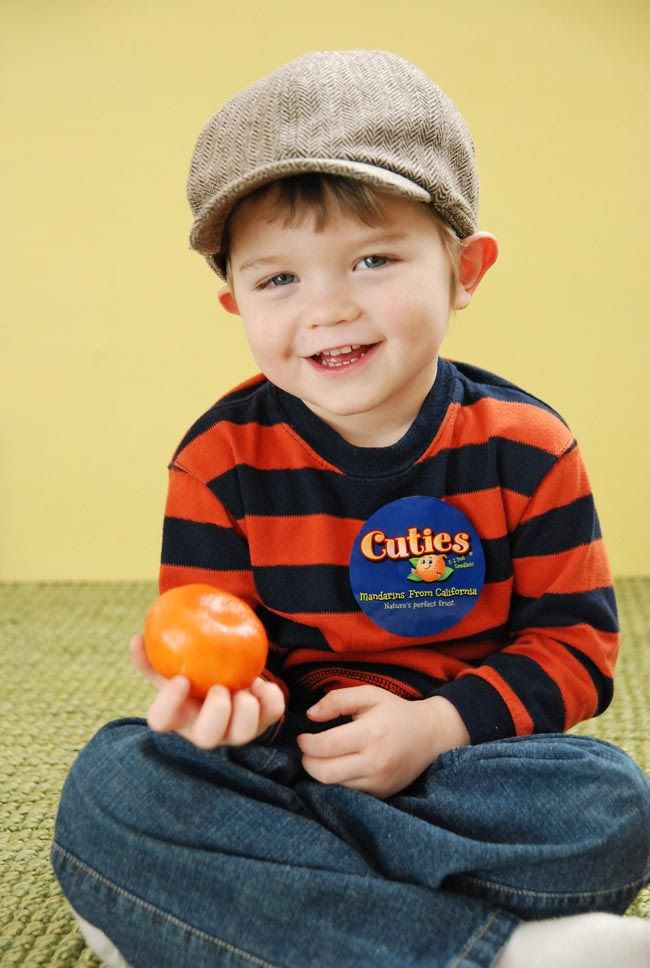 I actually took these last February which is why my little girl has so little hair.
It's also time for me to renew my domain name, and rather than keep the elusive A [hyphen] M [hyphen] photography dot com (which if typed accidentally, leads to an amazing photographer's site in Los Angeles), I think it would make more sense to just buy angieberrio dot com. It's my name, and while I feel it is a little snooty, it's the same price, and if I decide to move away from photography to some other unattainable interest (which I vow to do weekly), changing my links will be easier. The only problem is updating all my links and that pesky amfotography gmail account. But, I'm confident it will all work out in the end, so it's being done.
I'm also considering switching to a a Wordpress blog, like every other photographer in the entire world, and I've already begun the process, but until then, I'll keep updating this blog.
Thanks y'all for stopping by!