Ghetto supastar
that is what you are
Comin' from afar
reachin for the stars
Run away with me
to another place
and we'll rely on each other
. . . . .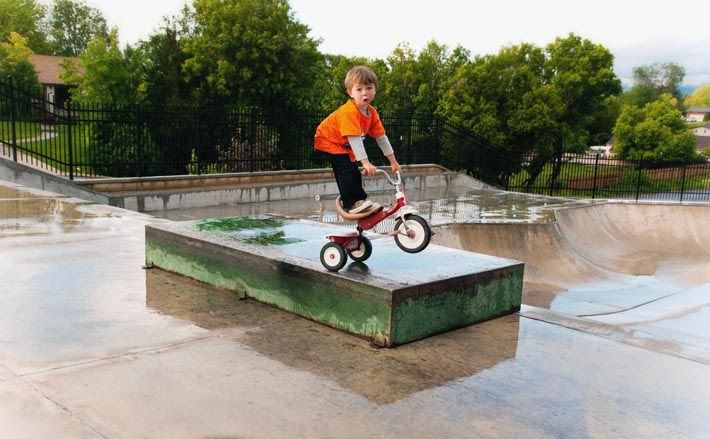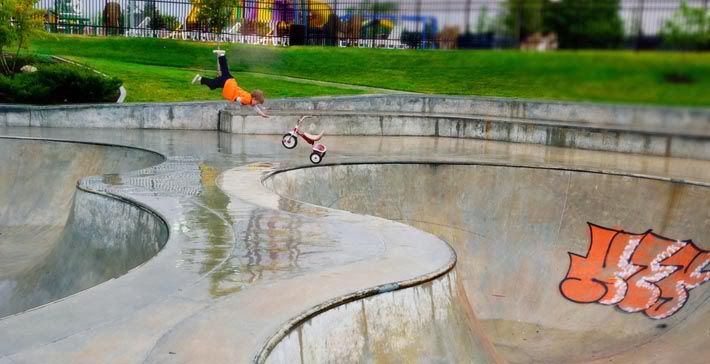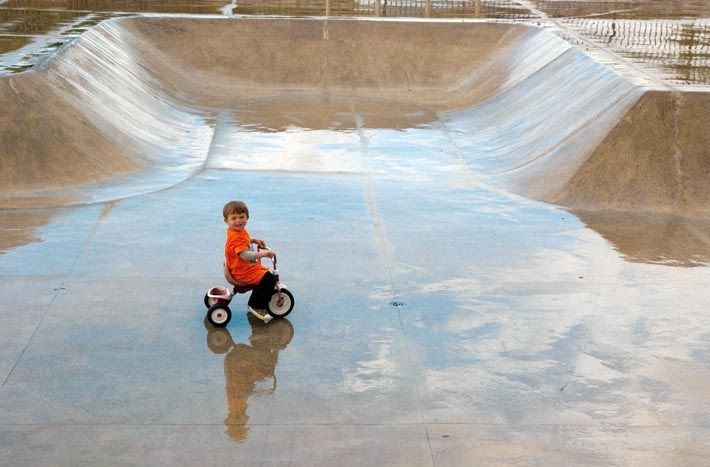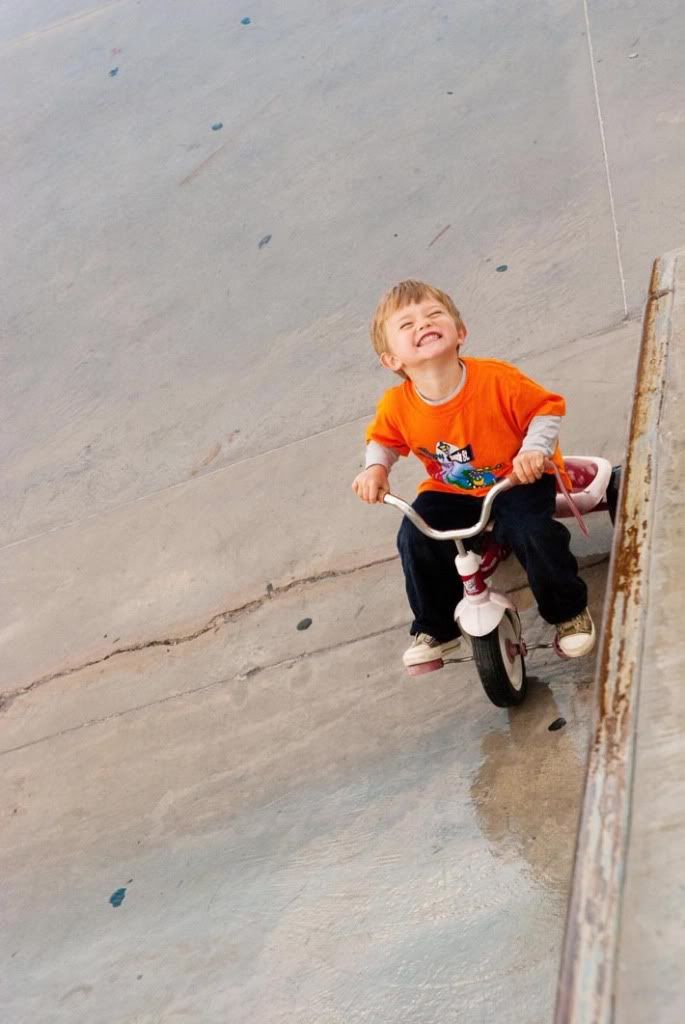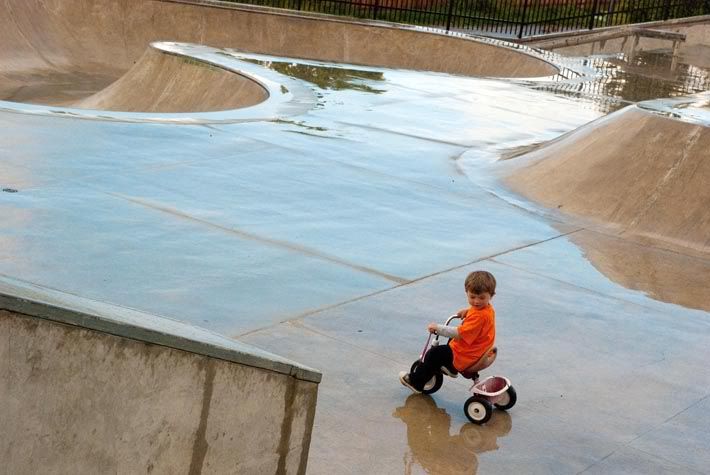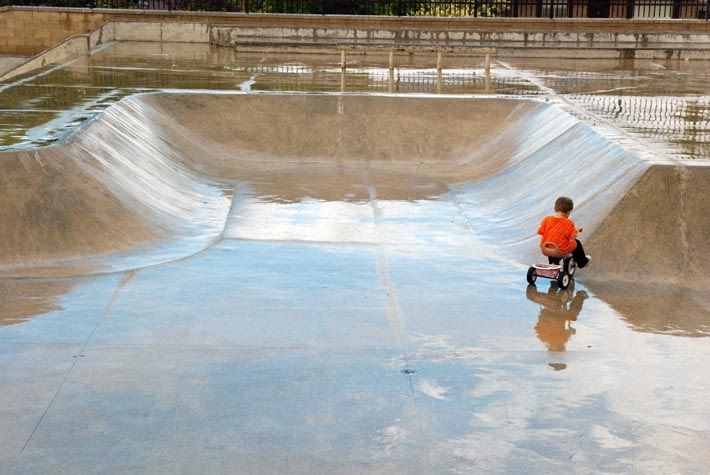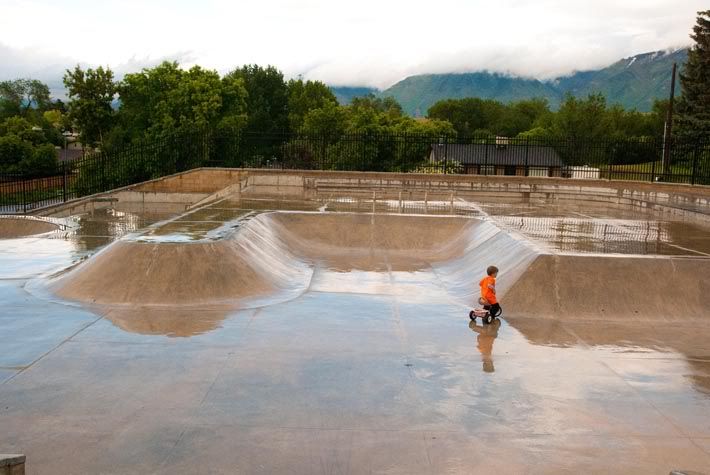 Since you asked (!) I would be happy to post the before photos. These are simple levitation shots. It's just a composite of the empty background and somebody holding the subject.